We bet you have never experienced such a coincidentally big number of charity races at once. Actually, this is not a race but a true interactive performance!
The organizers of the Giving Race 2021, Zagoriy Foundation and the charitable platform Kind Challenge, have combined a sports competition event with the immersive theater in which anyone interested is welcome to participate!
This project takes on an exceptional dimension due to not only the idea of it, but also because of its implementation, since it has attracted such big names of Ukrainian modern music as Nata Zhyzhchenko from Onuka, Dmytro Shurov, PianoBoy's soloist, and Sasha Koltsova, the frontwoman of the 'Kryhkhitka's' band.
The founder of Kind Challenge, Tetiana Hryn'ova, ptovided the voice-over for a separate audio-performance about the project launched by the public organization 'Bachyty sertsem' (the Ukrainian for 'Seeing with heart' – editor's note) – a summer camp for kids with disabilities 'Cosmo camp: a space for everyone'.
Voice-overs for the performances will also be provided by Solomiya Vitvytska (TV host and journalist) and Yaroslava Lodyhina (co-founder of the radio 'Aristocrats').
Katerina Babkina wrote texts for the audio-performances.
The event will take place within the framework of the global movement Giving Tuesday.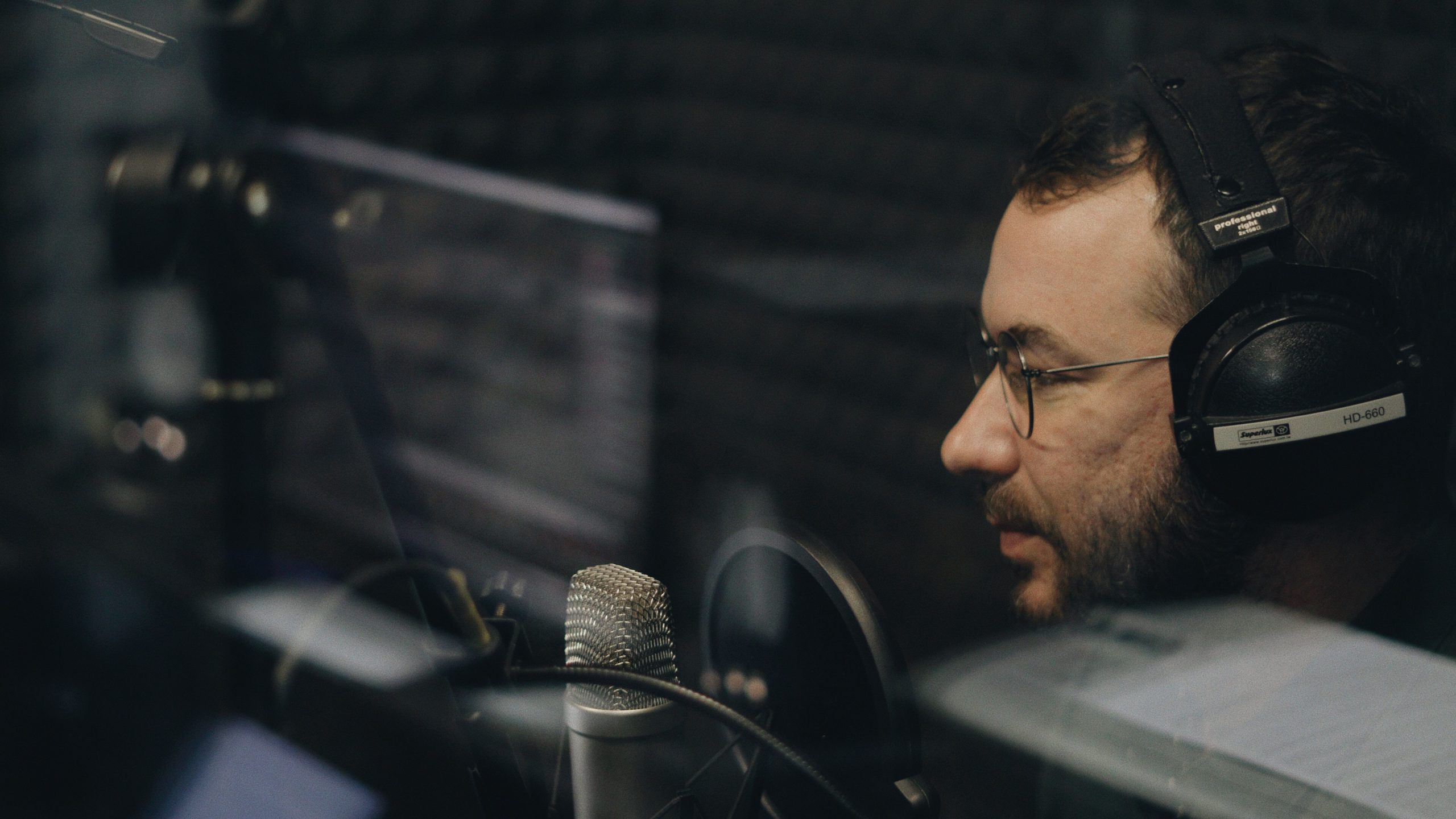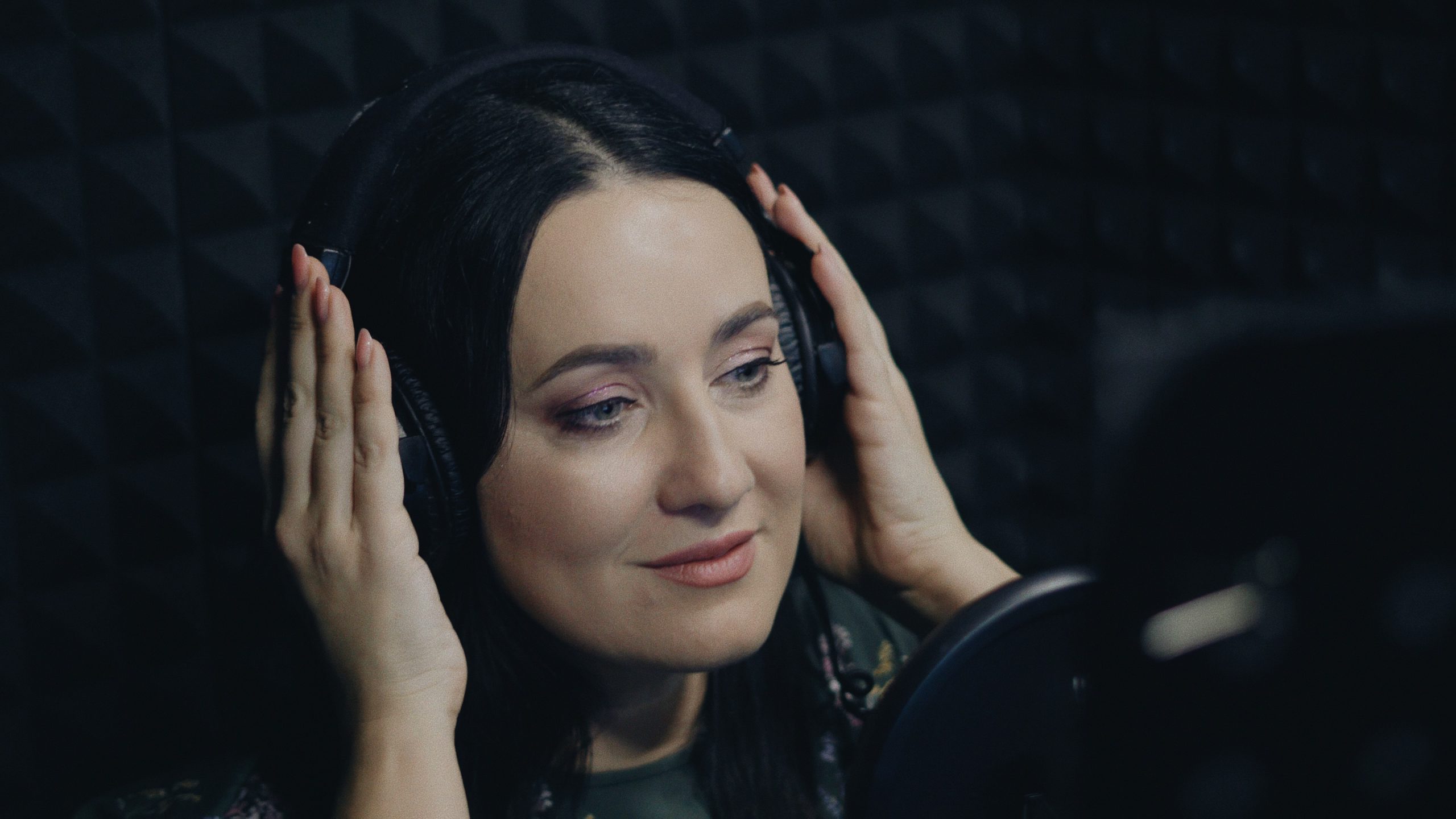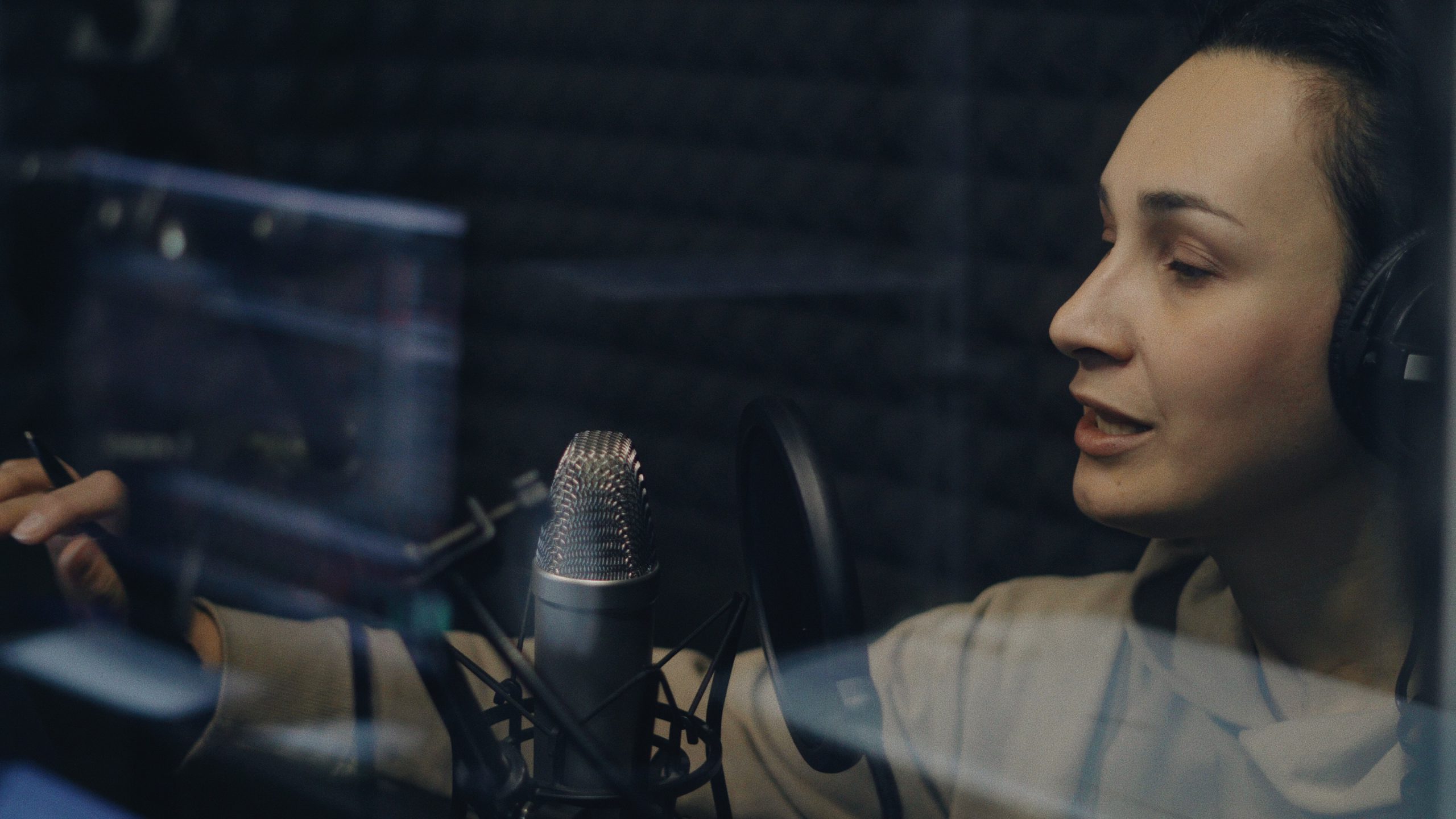 To listen to the audio-performance you need to sign up for the race and to make a donation for one of the 43 Ukrainian charitable foundations or public organizations.
To learn more about Giving Race 2021 please go here.