What do children know about charity? What do they want to ask about good deeds?
We decided to talk to children of all ages and pass their questions to representatives of charitable foundations.
Varia, 8 years old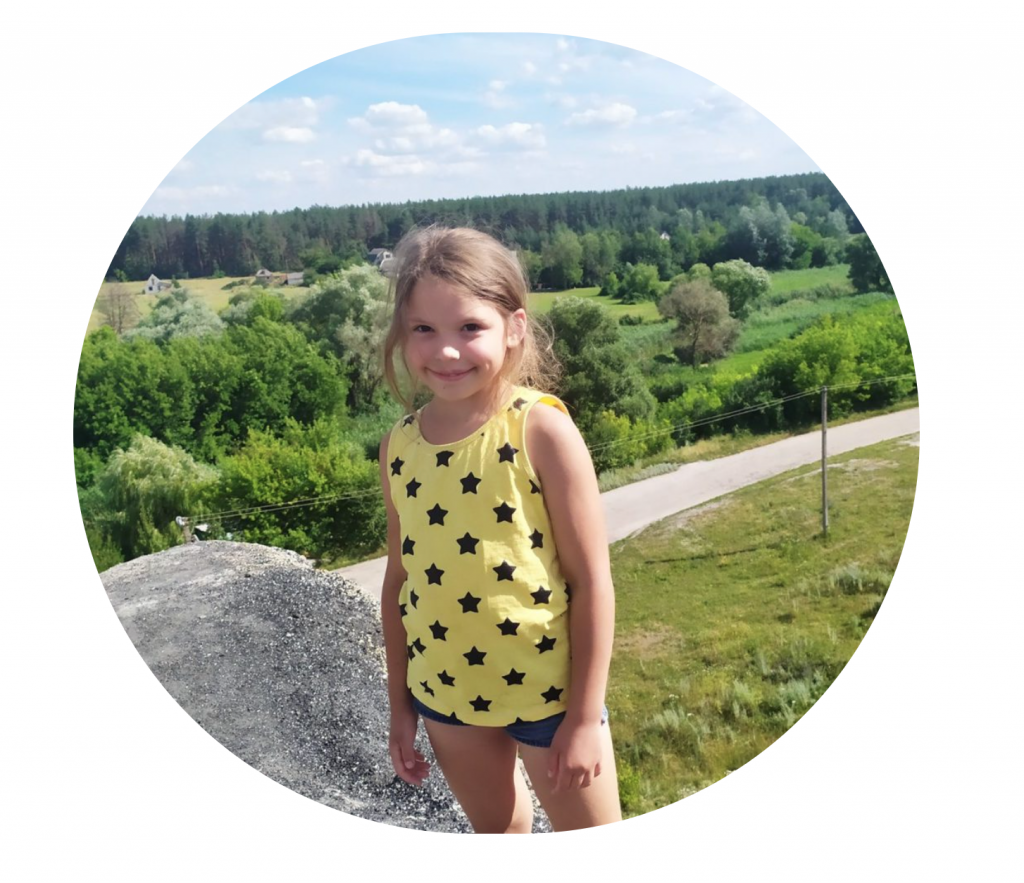 1. I want to do a good deed. What to start from?

Liubov Rainchuk, Head of the Culture of Charity Department at Zagoriy Foundation:

First of all, you should ask mom or dad, grandparents or, for example, neighbors how you can help them. They will suggest simple actions that can be the first step in developing a further list of good deeds. Next, I recommend thinking about what kind of help you like – walking your old neighbour's dog, cleaning the house or yard where you live, collecting garbage on the way to school or feeding stray animals. And once you've chosen something that is fun, ask the adults to tell you more about how you can get involved.

In order not to forget about your good deeds and do it constantly, you can put stickers on the refrigerator, keep a diary of good deeds or contact the Plast members from Kyiv branch or Giving Tuesday and ask for a scratch card of good deeds. There will be a list of 36 good deeds that you can erase with a coin after you did them.

Good deeds are easy, enjoyable and exciting, so good luck!
2. I feel very sorry for the people who live in shelters – both children and the elderly. How can they be helped?
The team of Dobrodii Club Charitable Foundation (The Benefactors Club):
As soon as you grow up and feel the energy to help children through friendship and mentoring, be sure to email us at the Benefactors Club..
However, you can help now. Fairs are often held at the school where children sell delicacies or handicrafts, and the proceeds are donated to charity. You can join and raise money, and then ask your parents to help you find a good organization that helps orphaned children and donate money to it. Thanks to these contributions, the Benefactors Club, for instance, organizes many education programs for children. We prepare them for adult life, introduce them to different parts of our country and help overcome difficulties.

As for children in shelters, the team of the Benefactors Club advises not to transfer toys (neither old nor new) and sweets to orphanages or boarding schools, because they receive a lot of it and sweets probably hurt the stomach. Instead, children in orphanages need the attention of an adult who will support them on their path of life.

You can also make friends with a child who lives in an institution and become friends by correspondence or pen friends – tell about your adventures, exchange pictures, postcards and small gifts. To find a pen friend, write to the Benefactors Club or another foundation that helps the orphaned children.
The main thing is that yourself are happy with the help, because charity is a two-way exchange of good!
As for the elderly, it is important to understand that not only those who live in elderly houses need help, but also those who may live next door and have no family.
Often these old men and women receive extremely low pensions and cannot buy everything they need, and relatives who can take care of them are not around. In this case, volunteers come to the rescue.
The team of Starenki Charity Foundation (The Old People):
To support single elderly people, you and your parents can join our volunteers: come to pack food in packages or deliver ready-made kits home to old people who are alone. Or do other good deeds from the heart – for example, write or draw postcards to those old people whom nobody comes to the holiday to, and our volunteers will pass them on the next delivery.

Also, you can become a good superman or superwoman for your neighbors. Because for good deeds, you don't have to go far. If you and your friends take care of the elderly who live around, it will also change the world! Because if we take care of them, even those old women and men who live alone and have no family will no longer be completely alone.
You can also come up with your own flash mob action and invite your friends. This is what 11-year-old Oliver from Kyiv did – he refused birthday presents and instead asked family members and classmates to give him money. He transferred the entire amount to Starenki Foundation. Due to this, 55 single old women and men received food kits.
How to help lonely old people? That's easy! If you have such neighbors, first ask them what kind of help they need. Maybe you can take out the trash? Or walk the dog? Cook or buy food? At the very least, you can just hang ready-made posters in your front door so that the old people know that they are not alone and that the young people are trying to help them.
3. I heard that they collect hair for charity. If I decide to cut my hair, where should I bring it to help someone? And how can it do good?
Before such an important step, please talk to adults.
Hair can really do a good deed. It is used to make wigs, which are then used by cancer patients, because people lose their hair as a result of cancer treatment. Several organizations, in particular, Hair for Share, collect hair. They take hair from 35 centimeters long.
To join such a good cause, it is necessary to cut off the tail (remember, it must be at least 35 centimeters long, because otherwise it will be impossible to make a wig) and send by Nova Poshta to Kryla Nadii Charitable Foundation (Wings of Hope) (Lviv, Nova Poshta department 5, Liubov Vozniak, phone +380963113436).
Or if you live in Lviv, you can personally bring your hair to the Foundation.
Daria, 13 years old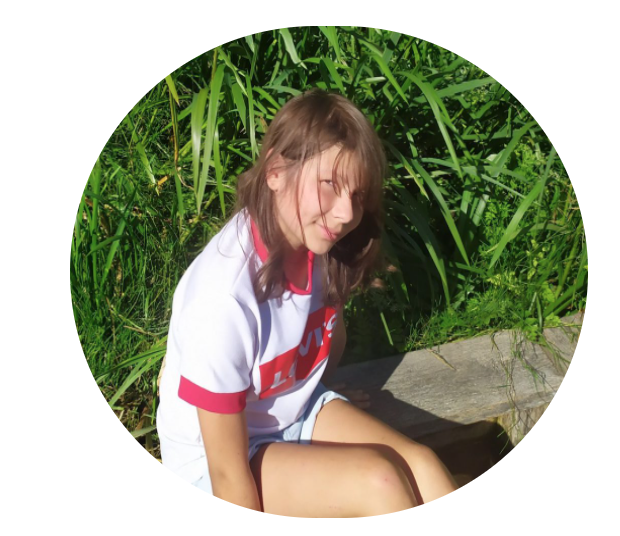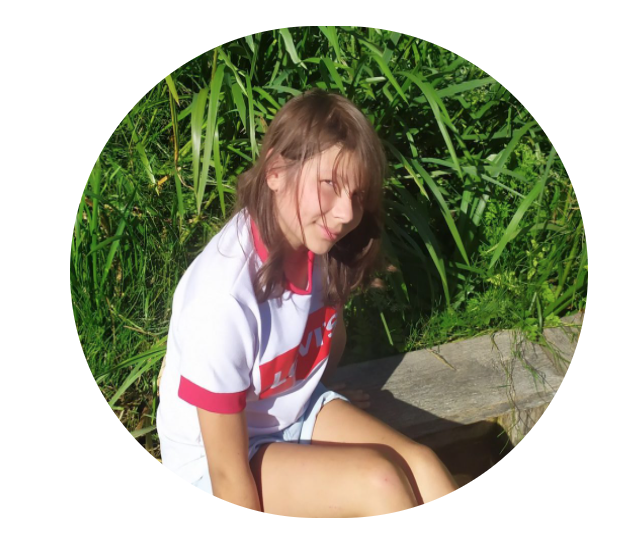 1. I am interested in the environment, I am very concerned about the pollution of the planet. What can I do to help save the world?
Everything is simple: you have to start with yourself. The team of No Waste Ukraine Charitable Foundation assures that this is the first and most important step. You need to give up disposable items and practice responsible consumption – reuse things, or donate to charity, sort and compost garbage. No Waste Ukraine advises to collect and dispose of hazardous waste, as well as to help the NGOs in any convenient way – to volunteer, support financially or disseminate the idea of ​​saving the planet among friends.
2. Why is it important to recycle used batteries? Why can't we just put them in the trash?
Team of No Waste Ukraine Charitable Foundation:

Any battery contains a huge amount of heavy chemicals. And when it is in the soil, it turns into poison. And then it turns into a chain reaction, as the vegetables and fruits we eat grow in the soil. So, as a result, we eat poison.
3. What is biodegradable package made of and does it really help the planet?
To understand whether the package is biodegradable or not, you need to look for appropriate labeling and information about the received certificates on the package.
However, biodegradability is not guaranteed even in very high-quality packages. Properly labeled packages made in the EU do not decompose as quickly under natural conditions as declared.
Team of No Waste Ukraine:

Compostable, Biobased, Biodegradable standards can be assigned to packages that are not 100% made from plant and natural components – these can also be synthetic materials that can decompose into CO2, water and biomass within 6 months due to biological activity. We advise you not to buy packages at all, but to take advantage of multiple solutions – such as fabric bags or shopper bags.
Sviatoslav, 9 years old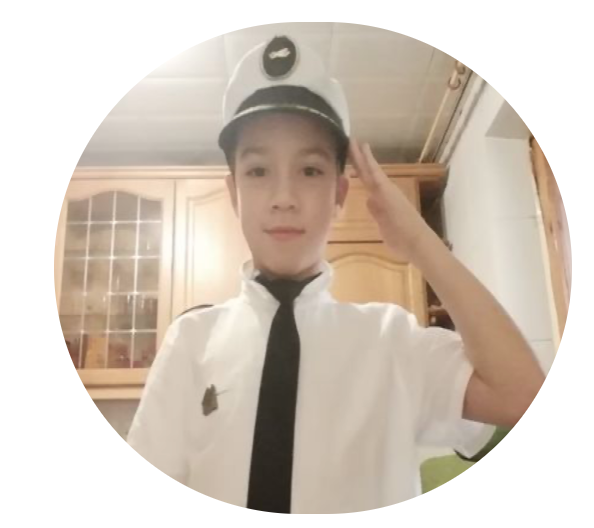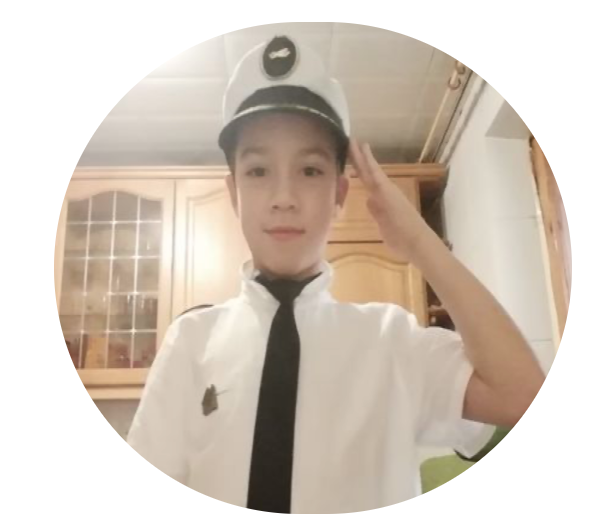 1. Where do charitable foundations get money from for various help they provide?
Foundations help people thanks to benefactors who give money to the foundations. For example, Tabletochki Foundation unites the country to help children with cancer.
Vyacheslav Bykov, CEO of Tabletochki Foundation:

The help can be completely different – you can transfer money to the foundation – that is, make a donation or, for example, go to your favorite coffee shop that is a partner of the foundation, drink your favorite hot chocolate, and this coffee shop will transfer certain amount from selling hot chocolate to help children who need it. In fact, you can buy the things you want, like, have fun and at the same time bring children closer to recovery!
2. How do foundations know who needs help?
People who need help turn to charitable foundations themselves. For example, parents of children and doctors write or call the Tabletochki Foundation.
But how can people get help if they don't know whom to approach? That is why it is very important for the foundations to be able to tell about themselves.
Vyacheslav Bykov:

The entire country knows that if a child in the family has cancer, they can come to the Tabletochki Foundation and get help thanks to the Foundation's benefactors. And you, Sviatoslav, will be very helpful to all children with cancer if you tell everyone around you about the Foundation. Because talking about the Foundation is also a help.
Demian and Matvii, 7 years old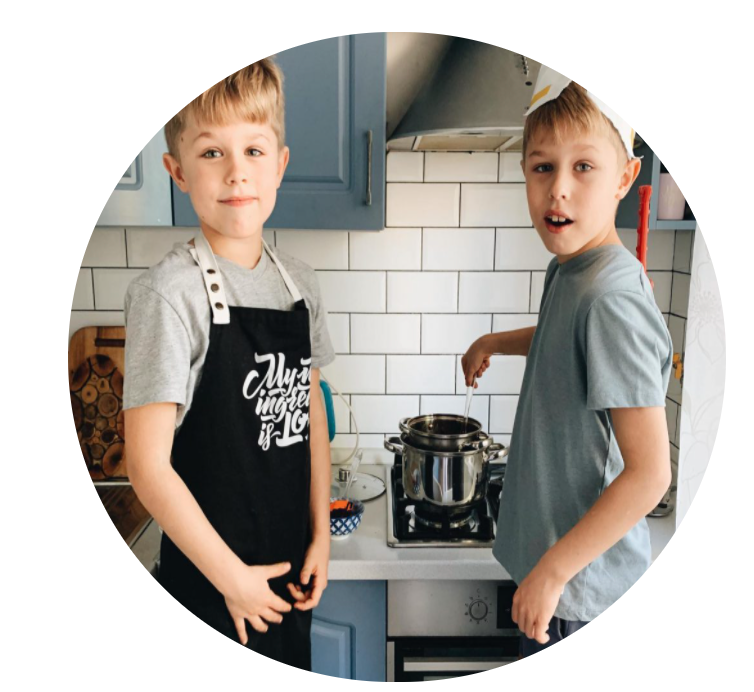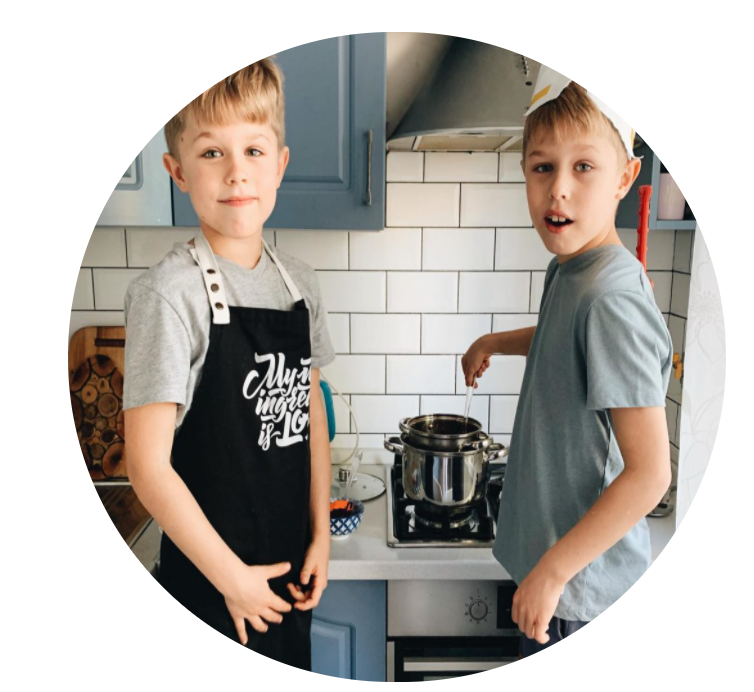 Demian: How do you know that a person you are giving money to is not a thief and the money will really go to good deeds?
Maria Muradhanian, coordinator of #GivingTuesdayChildren initiative:
It is difficult to understand, yet still possible. First of all, it should be noted that not all people who ask for money on the Internet or on the street do it for a good cause. Such collectors may include fraudsters who raise money for their own needs under the guise of charitable help.

In order not to come across such people, you should turn to special organizations that deal with helping others. These are charitable foundations and NGOs that operate in every city. They help the elderly, poor families, the seriously ill, children without parents, and many others. Such organizations also take care of animals and deal with environmental issues.

As a rule, organizations raise funds on their own websites or special fundraising platforms, share information about fundraising on their pages on social networks. They can also conduct charity festivals, fairs on the city streets, in parks.

If you want to help, first of all ask what charitable foundations or NGOs work in your city and what they do.

Maybe you can help them with your parents – and not necessarily with money. For example, if it is a shelter for animals, you can come on weekends with parents and help with cleaning up the cages.

And on the streets, you can always help old people who do not have enough money for food, or do not walk past someone who feels bad. This is also an important help.
Matvii: I don't have much money, but I want to help homeless animals. How can I do it?
Team of Happy Paw Charitable Foundation:

You can help animals without money, the key is to have the desire to change the life of an animal for the better.

Of course, the best help you can do is take a cat or dog home from the shelter, but with your parents' permission. Even after permission, you need to prepare everything so that a furball can live with you.

The next option is to help the animals that live in your neighborhood. You can simply feed them.

Another type of assistance is promotion. You can post information on your social networks that a certain animal is looking for a family.

An important option is to go to an animal shelter. There you can help in different ways – for example, to clean up an open-air cage, to comb cats or to walk some dogs.