Slamming the door, stamping feet, talking too much – all these actions have never had the desired effect.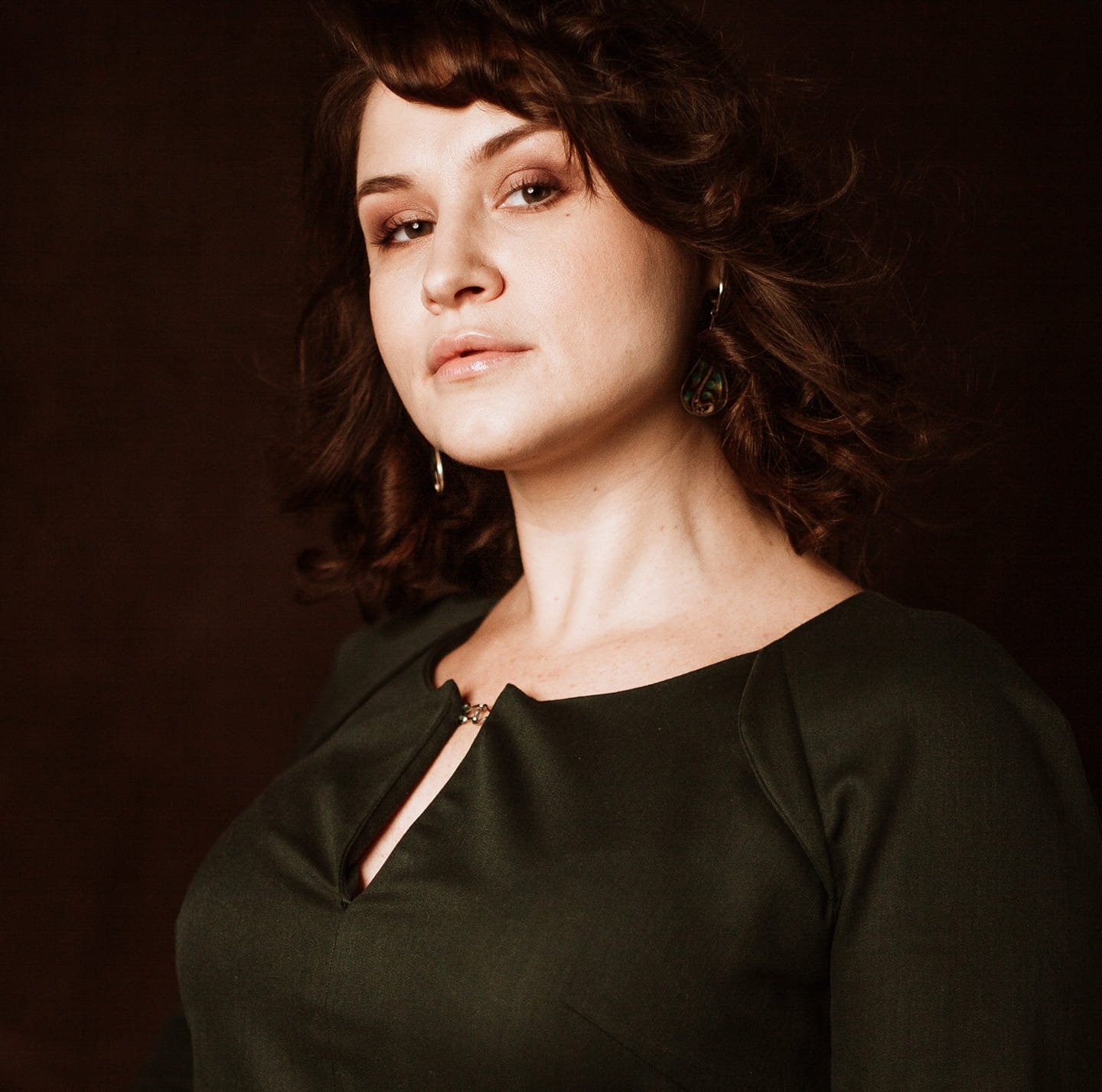 Oleksandra Romantsova, Executive Director of the Center for Civil Liberties and mediator, explained what non-violent communication is and how to keep healthy relationships

ARE YOU CRYING? I'M ADD BY YELLING AT YOU
If there is non-violent communication, there should violent, too? How does it look like?
Violent communication, unfortunately, has long been a tradition, especially in working relationships. This phenomenon can often be observed in any form of hierarchy – not only at work, but also, for example, in the family, against its relatively weaker member.
There is emotional and psychological violence. Hypothetically, you can arrange it even with polite phrases – deliberately choosing words that trigger a person or hurt them.
But no-nviolent communication includes the ability to explain why you are saying certain things now? Because of what feelings. It's about a partnership position. We can say:
Yes, I have a certain impression, and here are my arguments. I respect you, so I explain why I have them."
Non-violent communication can lead to a respectful attitude towards each other, even in opposing views.
Give
an example

of violent communication.

We see an insane amount of it in the traditions of upbringing, when children are punished with the feeling of guilt and yells. Some parents think that when a person is disoriented, cries and knows that s/he has done something wrong, it is very logical to yell at him or her.

Violent communication begins first of all where a person has certain power and ability to exercise it. And adults prevail over children emotionally, psychologically, physically and economically.
THREE LEVELS OF BRAIN
It turns out that we all resort

to it

one way or another?
There is a theory about three levels of human brain.
The first, primitive, was formed when we looked like a lizard. The second is the brain of a mammal, and the third is already a human brain.
A person in an acute state of emotions responds with the first level of the brain, and his/her task is simple – to survive. Therefore, the reactions are simple: run, fight, do everything not to die.
The second level involves a greater variety of emotions. The third level provides an opportunity to agree, outline a perspective and strategy, and also – to find an understanding of how a particular decision will affect the future.
When conditions are created around us that we consider dangerous, the first level is activated. To get out of it, you need to train yourself. Unfortunately, you can live your whole life on primitive reactions and drive everyone you love crazy. These reactions are generally not bad, but they are instinctive and disrupt the interaction.
Communication should be non-violent primarily because it provides an opportunity to build quality and long-term relationships.
Why can a person

not realize

, that s/he is behaving aggressively? How to notice it in yourself?
You should ask yourself a question:
"Do I want the same attitude towards myself?"

Also, find out if a person knows why you are behaving this way.
In general, violent communication is often formed with the wrong intentions. For example, a person says:
"I'm worried about my child, so I'm yelling at him/her.".

By yelling, a father or mother seems to be trying to "protect." In fact, they want something else – to get their own peace.
When your goal is to protect your child, communication will be different. First of all, you want to explain how to behave to be safe.
Why is violent communication in
childhood

so traumatic?

Children do not have maturity and a filter of their own experience – they only form it in the process of communication. That is why aggression is so dangerous in its impact.

The same is observed in the relationship between professionals and younger colleagues, if less experienced are harassed for lack of experience. This leads to damage to the senses, burnout, nervousness.

Violent attitudes arise where there is power and hierarchy. There are very good specialists who give up their authority not because they are modest, but because they understand what a responsibility it is. We need to realize the power of this weapon – authority.
KEEP CALM
How not to become

a "victim"

of violent communication?
You need to understand that you can only feel offended inside. This does not mean that you do not need to protect yourself. You should stop the person and let them know that you are in pain. If the pressure continues, it is already regarded as aggression.
In such cases, I directly ask if the person intends to offend me. If so, why? If not, do they understand that their actions could disrupt our communication?
This often leads to confusion, people say, "Well, I was joking!" Although it's not really funny to anyone.
What happens if you

respond

to violent communication with reverse aggression?
This is a losing position for many reasons. People yell because they cannot stand what is happening inside them

You yell back if you feel just as bad. In total, we have two people who are in pain, and they in a condition of violent communication pour negative emotions on each other.
The voltage increases. The opportunity to deal with the most important thing – the reason why both feel bad – is vanishing.
How to explain
the difference

between conflict and violence?

The difference is significant. Conflicts are conflicting interests when two sides try to defend their own positions. They occur in any communication, this is normal. Being able to conflict well is an art.

Violence is when you are yelled at to suppress your position, reduce your value and worsen your condition, and devalue and prevent your interests from being realized.
Suppose the boss is violent – s/he yells, oppresses, devalues you ​​– is it worth trying to
change

him or her?

There are people who are comfortable and convenient with this, if it is a model which they have got used to since childhood. They can even convince themselves that such a boss is a strong person, which means s/he will be able to protect their interests as well.

If you do not like this attitude, the question is how much resource the arguments take away. It's better learn why a person chooses this form of communication. S/he may have some problems right now.

If a person systematically tries to deteriorate your condition, reduce interests and do bad things, then you issue an ultimatum like "Such things are unacceptable to me," or look for another job for your own mental health.
What to do if you caught

yourself

in communicating violently?
I really like Mark Goulstone's book I Hear You Through.
It is about communication and it is written by a psychiatrist who also provides consultancy to business – it'd very useful material, I recommend it.

It has a great section that will answer the question above: "What to do if it's you."

But I will say: if a person has the impression that s/he has this problem, this is already a small victory.
BE ABLE TO ARGUE AND PRAISE
I heard the opinion that in a conflict, we need to talk more about feelings so that it does not
turn

into violence. It is so?

Yes, it can be about your condition: "I'm confused," about feelings: "I'm in pain," about desire: "I want to end this conflict."

You tell it to a person whom you are currently communicating with. This is a healthy position.

In non-violent communication, by the way, there are such wonderful things as constructive praise.

We all seem to be able to praise. But if you want a person to really perceive it not as flattery, you need to use an algorithm: what exactly do we praise, why is it important, what does it give. "You washed the bath after we bathed the dog. As a result, I didn't have to do this before taking a shower. I feel like I have a person who takes care of me. Thank you for that."

Algorithms of constructive criticism are built on the same scheme. In general, all non-violent communication is based on the understanding that everyone is valuable – in any condition, regardless of what they think, say or do.

Everyone is valuable – in any condition, no matter what they think, say or do.
Do
gestures

and

nonverbal cues

play a role in nonviolent communication?

Very much. We pay 7% attention to the meaning of words, 31%, to tone, and all the rest, to gestures, facial expressions, postures. This is how people transmit information.

Returning to the theory of brain levels, this is the first instinctive level, which we face in violence. It reads first force of movement, facial expressions, nonverbal manifestations.

Therefore, we have cognitive dissonances when what we are told contradicts what we feel instinctively. For example, someone speaks politely, but you feel that there is aggression behind it.
Imagine the same conflict, which in the first case occurs
in person

, and in the second,

by phone

. Are they likely to be resolved differently?

Yes, because the higher the level of conflict, the more physical presence is needed. But much depends on which channel of communication the interlocutor reads better.

There are people who will better understand your position if you put it in writing.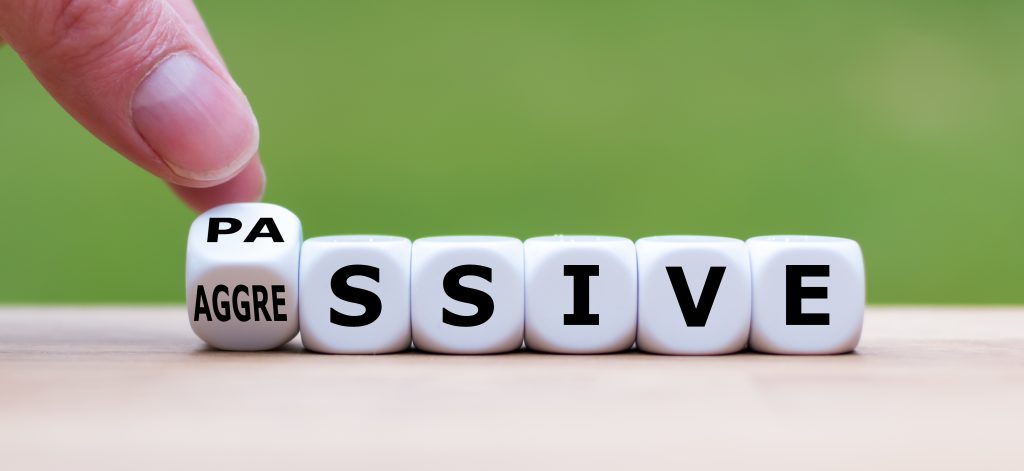 A striking example is Ross and Rachel from the Friends series, when she explained to him in 15 pages why she thinks he is to blame for the breakup. Ross is clearly not the one comfortable with reading letters – he receives less information from there than in live communication.
If you really aim to resolve the conflict, think about which transmission system is best for your interlocutor. And then determine what interests a person has and what s/he is so fiercely defending that s/he went to the conflict.
Is there another

important rule

in non-violent communication?
Let me remind you that violence is about reducing the value of the opponent. When you are approached, you must keep in mind that everyone has a reason and the right to say what they say.
Even if you hear something that you don't like, and even if it's about evaluating your actions, never start a remark with an objection.

For example, you are thrown: "You lied!". If you reply with saying no, you provoke the fall of the protective visor. There should be a phrase in your head: "You absolutely have the right to your opinion." Next, it is necessary to determine why a person decided so, and explain your own position.
Thus, non-violent communication is
an extremely fastidious skill.
It is subtle, because the tool of this skill is yourself with all your emotions and feelings.
Of course, any sharp appeal causes unpleasant feelings. But it is important not to succumb to the reactions of the first and second levels of the brain and remind yourself that you are a person who can control communication.