Can souvenirs help charity be fashionable? We collected the most interesting cases from well-known foundations and found out why they create merch and what results they get.
Adopt a panda – World Wildlife Fund
The World Wildlife Fund (WWF) offers to symbolically take care of an animal. It can be, say, a polar bear, a quack, a shark or a symbol of the organization – a panda. To virtually adopt such a 'baby,' a contribution of $25 is required. If you transfer $100, you will be sent a whole adoption kit with a plush version of the animal.
There are other ways to help nature on the foundation's website, with or without gifts. Thanks to them, in 2020 WWF raised $276 million, of which 83% was spent directly on wildlife conservation.
Just give – Tabletochki
Previously, one of the most effective charitable foundations in Ukraine produced and sold various souvenirs – pencils, T-shirts, smartphone cases, a Super Tablet toy. However, in 2020, the organization decided to abandon this idea, calculating how much profit it brings.
Of the total amount of money raised in 2019 (84 million hryvnias), souvenirs brought less than 1%, or about 200 thousand hryvnias.
The Foundation concluded that the effort and time spent on the development, logistics and sales of the merch can be used to greater advantage. The team emphasizes: this does not mean that souvenirs are not needed. They just need to be used for another purpose – as a marketing product or to communicate with partners, volunteers, friends of the Foundation. Now branded things are simply given for gifts.
"In our case, it turned out to be an ineffective story,"

says the leader of communication team of Tabletochki Foundation Hanna Yurovytska.

"Souvenir products should be a separate project, it is no different from business processes. But merch still has to exist as a visual component, to establish a connection between the brand and philanthropists."
Hanna argues that one of the reasons why merch does not work financially is the state of the culture of charitable giving, which differs from country to country. For example, online store of famous in the U.S. children's hospital St. Jude sells everything from jewelry and Christmas toys to sportswear and books.
Probably, American society is more ready for this than Ukrainian. On the other hand, says Hanna, at Tabletochki events near the gift stand, people often gave money and refused gifts because they just wanted to help.
Tea and socks – Domazhyr bear shelter
There are 22 bears living in the reserve near Lviv. Most have a sad history: some have been rescued from private properties, some have been rescued from circuses, cages or hunting stations where dogs have harassed them. Now the bears are safe, living a new life and learning to trust people. In the bear shelter, they are rehabilitated and provided with qualified assistance.
To draw attention to the problem, Domazhyr and Dodo Socks have released a limited collection of socks (with bears, of course). 10 hryvnias from the sale of each pair went to help animals.You can also buy themed and edible gifts in the shelter's gift shop. Yes, together with the social enterprise Dream Workshop, a unique herbal tea Bear was created. It consists of what bears eat in the Carpathians: blackberries, oats, ivy. By purchasing these things, you can help the shelter and drink delicious tea in addition.
What you can't buy for money – Blood Agents
Anyone who has ever been interested in the topic of blood donation in Ukraine has probably seen the cute metal badges in form of cells of the immune system.
You can't buy such a pin – just earn with a good deed. Badges are given as a gift if you donate blood together with Blood Agents.
The project to promote systemic donation began with the initiative Wednesday in Okhmatdyt. The pins were created by illustrator Dasha Urvachova, inspired by images of blood cells and bacteria under a microscope.
Today, Lymphocyte, Plasma and Platelet have become a trademark of the project and something bigger than merch: it basically does not make money, but it encourages people to join the donation.
Animal items – Happy Paw and Adopt Don't Stop
Ukrainian organizations dealing with the problems of stray animals are actively using the souvenirs in their activities. It solves several tasks at once.
The Happy Paw Foundation involves Ukrainian illustrators, clothing brands, and opinion leaders in collaborations. A separate section in the online store is filled with useful things for pets – toys, accessories, carrycots, even biopacks for cleaning up after animals. There are also gifts for people. Proceeds from sales are spent on the needs of cats and dogs in shelters that Happy Paw carries about.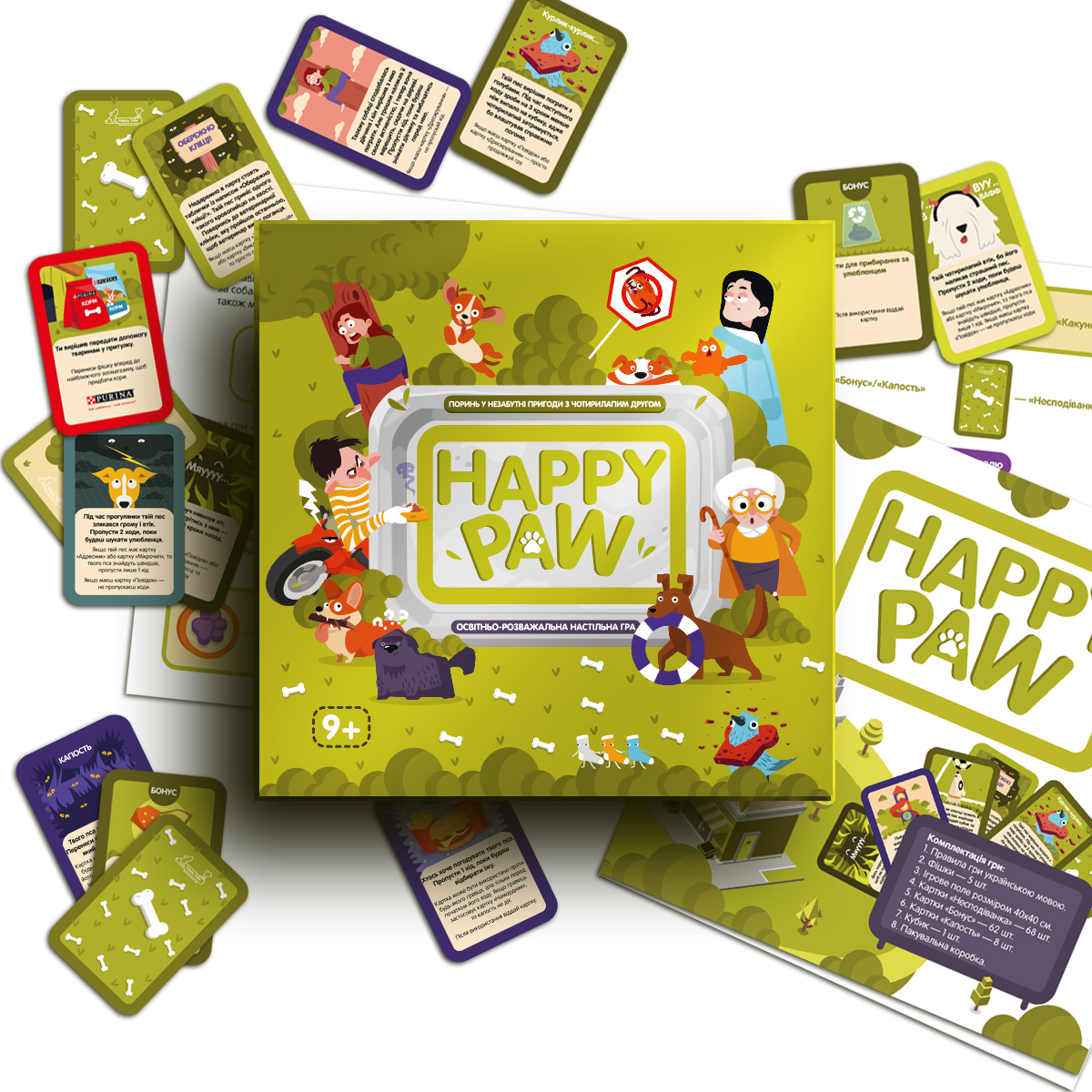 Souvenir products of Happy Paw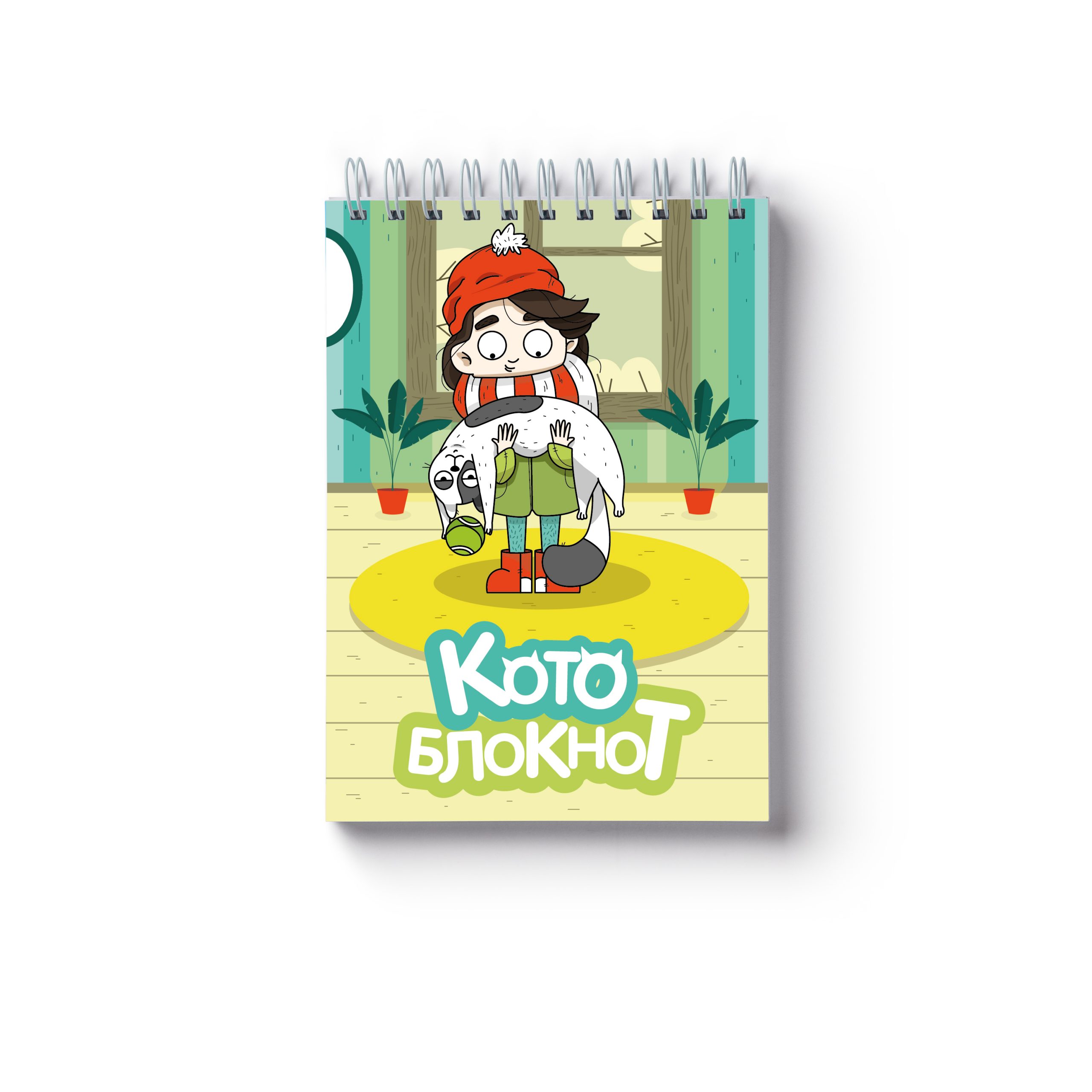 Souvenir products of Happy Paw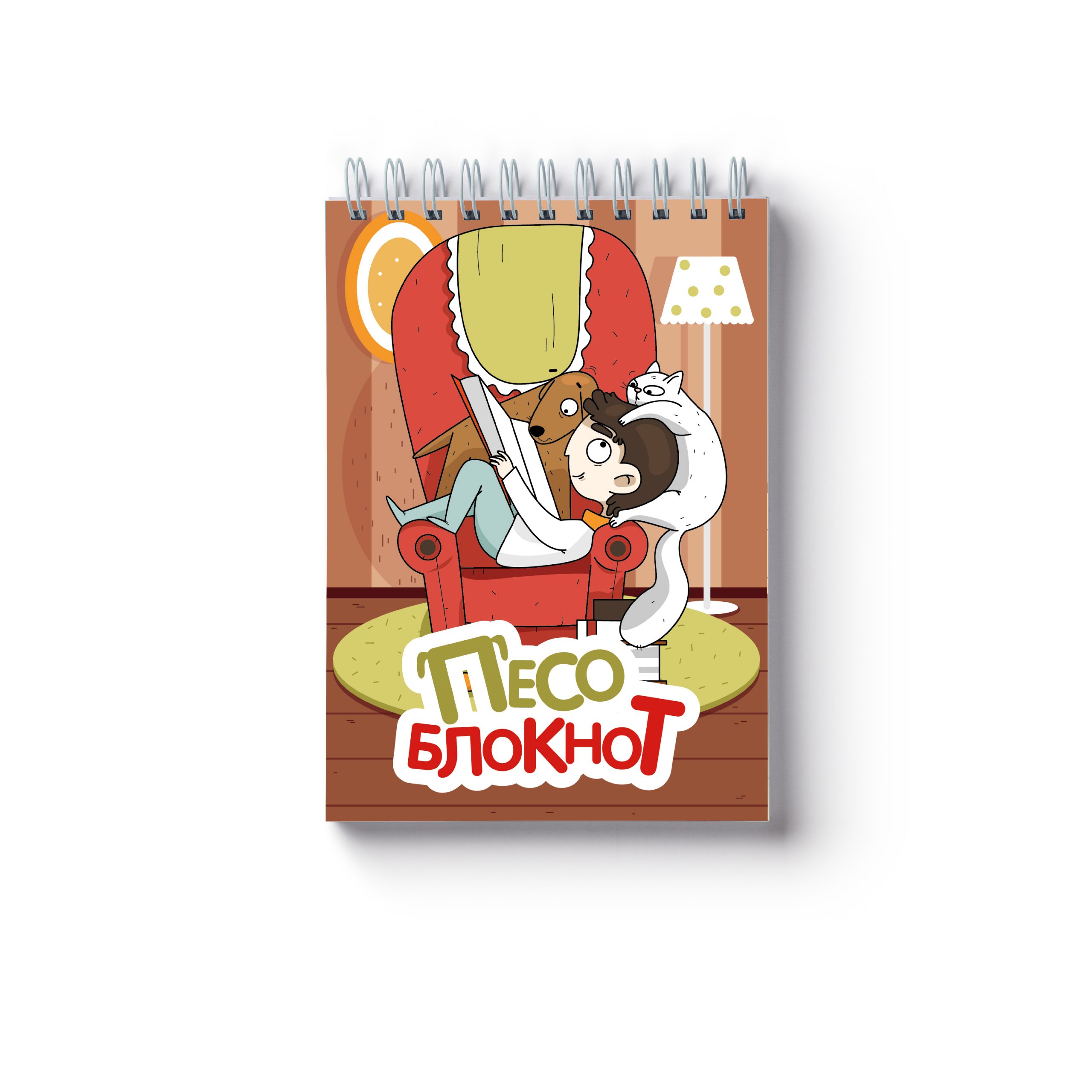 Souvenir products of Happy Paw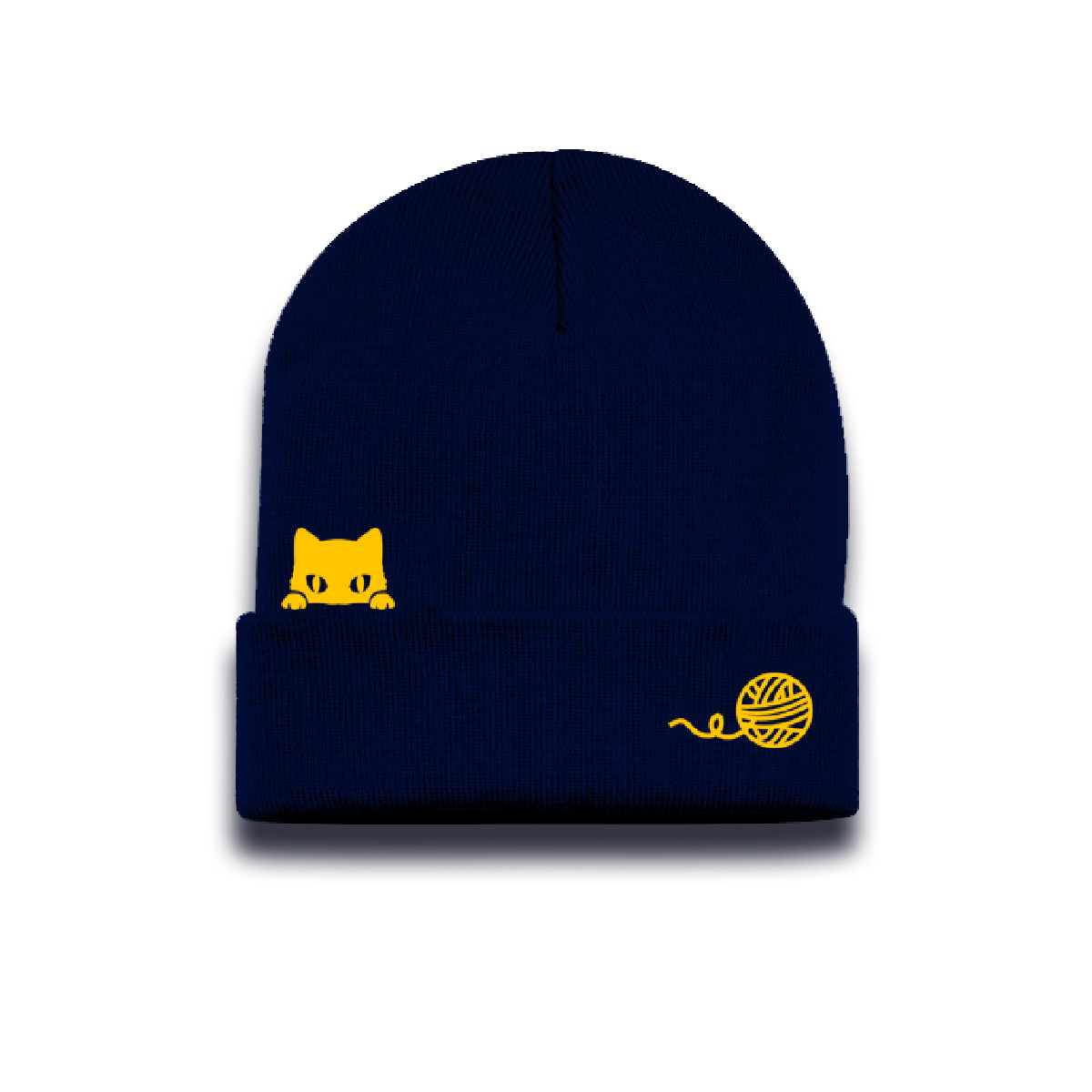 Souvenir products of Happy Paw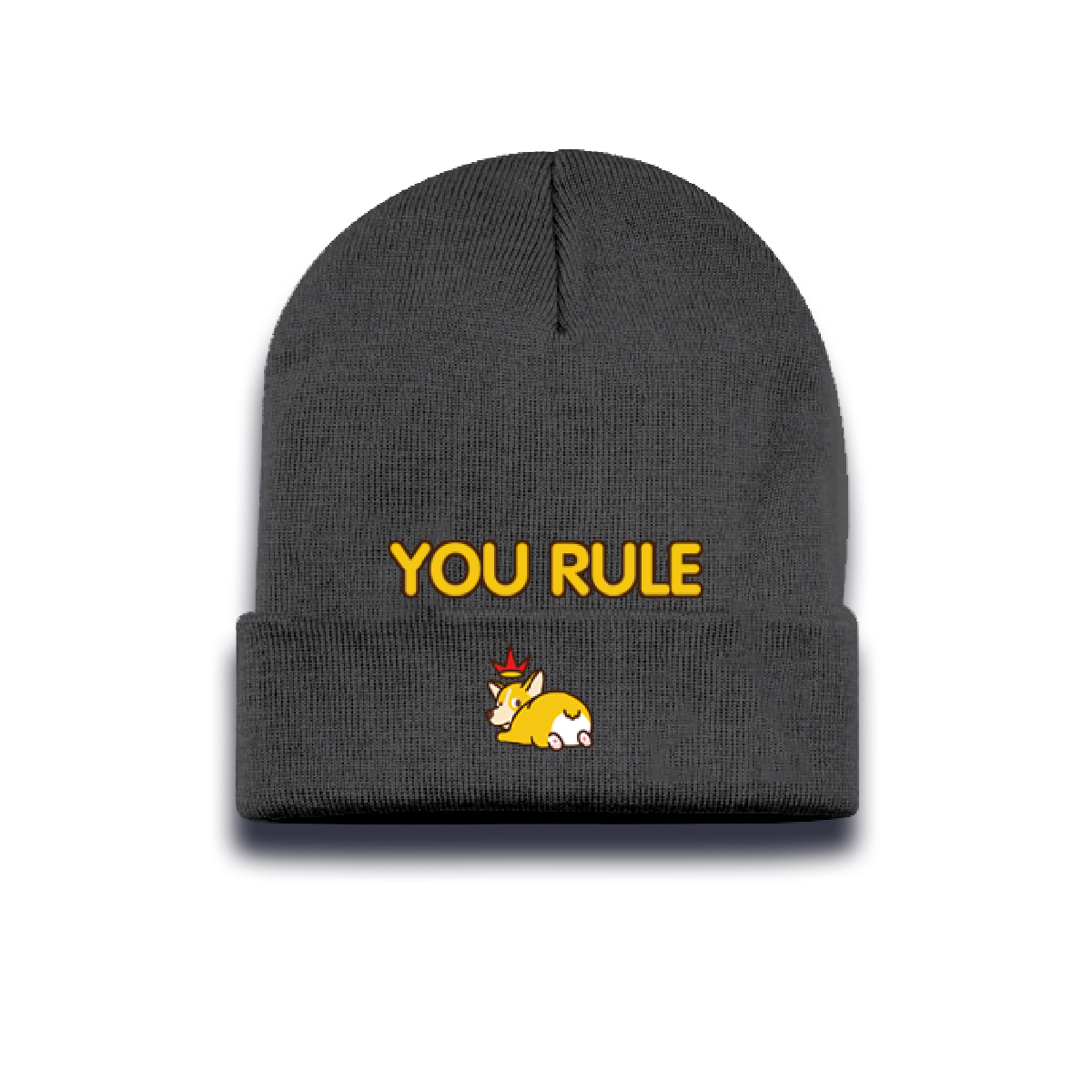 Souvenir products of Happy Paw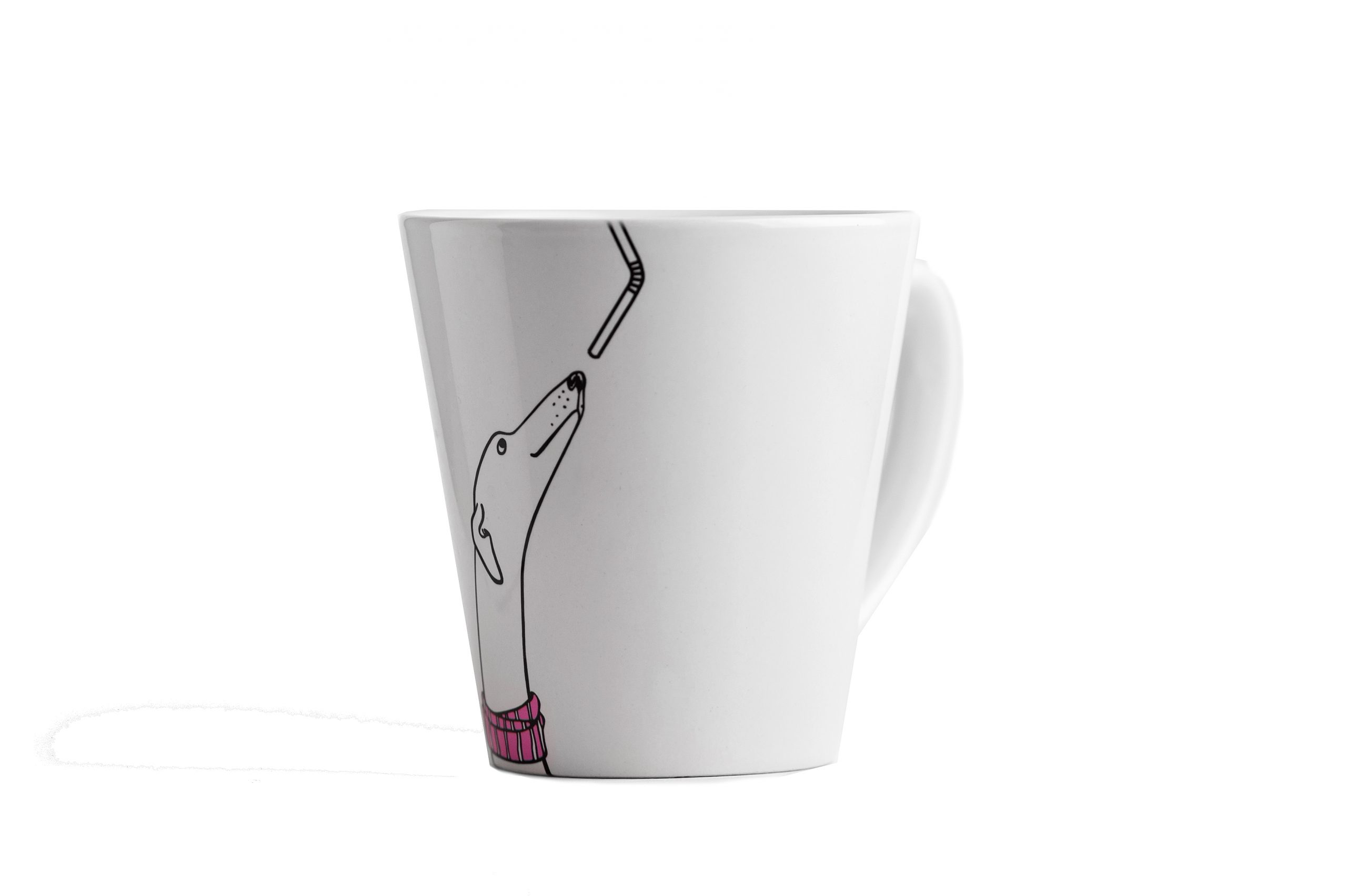 Souvenir products of Happy Paw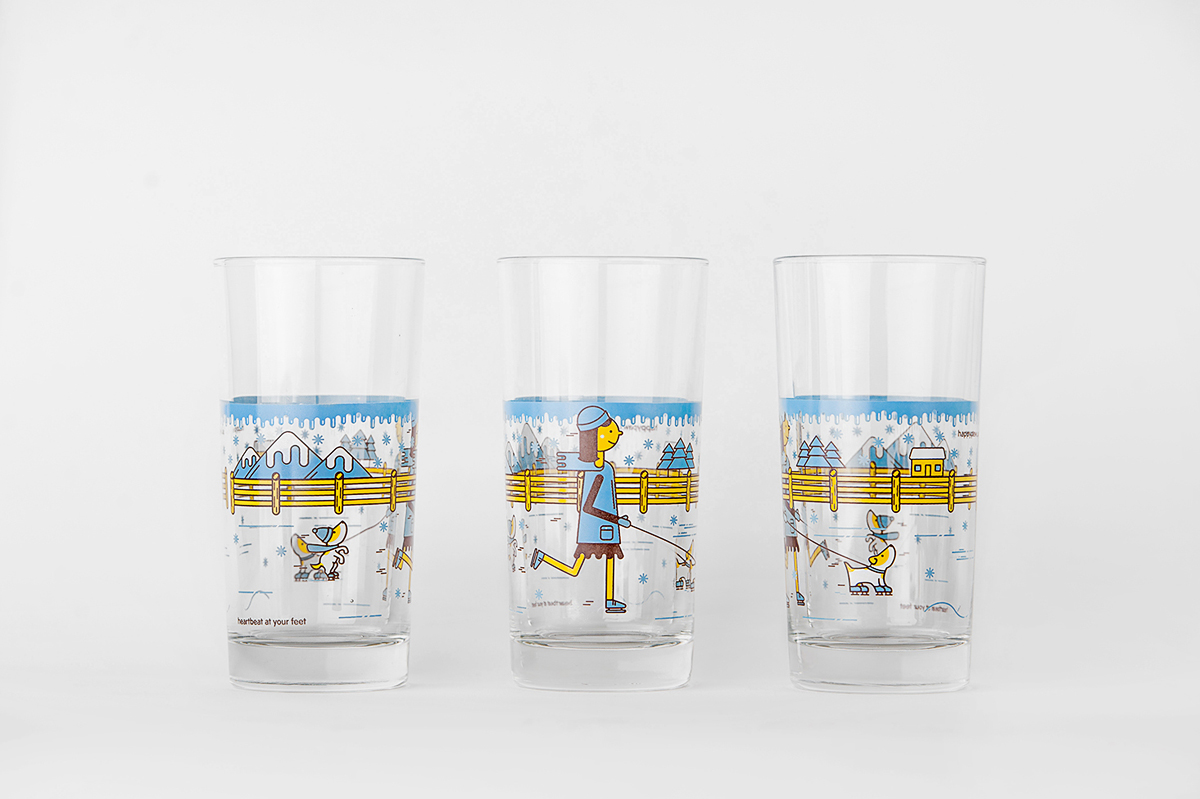 Souvenir products of Happy Paw
"Souvenirs sometimes become a tool to attract audiences at the events: a race with dogs, kindness lessons in schools, exhibitions,"

the Foundation administrator and souvenir manager Kateryna Bolonnikova shares.
"In our case, it is not the main source of revenues, but rather a separate product that helps attract potential philanthropists and buyers. From the sale of goods, the Foundation receives a percentage to cover the needs of homeless animals."
The Adopt Don't Stop Foundation confirms that merch is more about attraction than revenues. Starting as a volunteer initiative, the Foundation has moved on to a comprehensive solution to the problem of stray cats and dogs. Today, it develops a program of sterilization of street animals, rescues seriously ill animals, and organizes awareness raising activities.
The online store has also developed to the level of a creative site. Its director is Pandora kitty, who has found a new home and family and is now helping others do it. You can join by buying, say, a leash for a dog or homemade jam for yourself.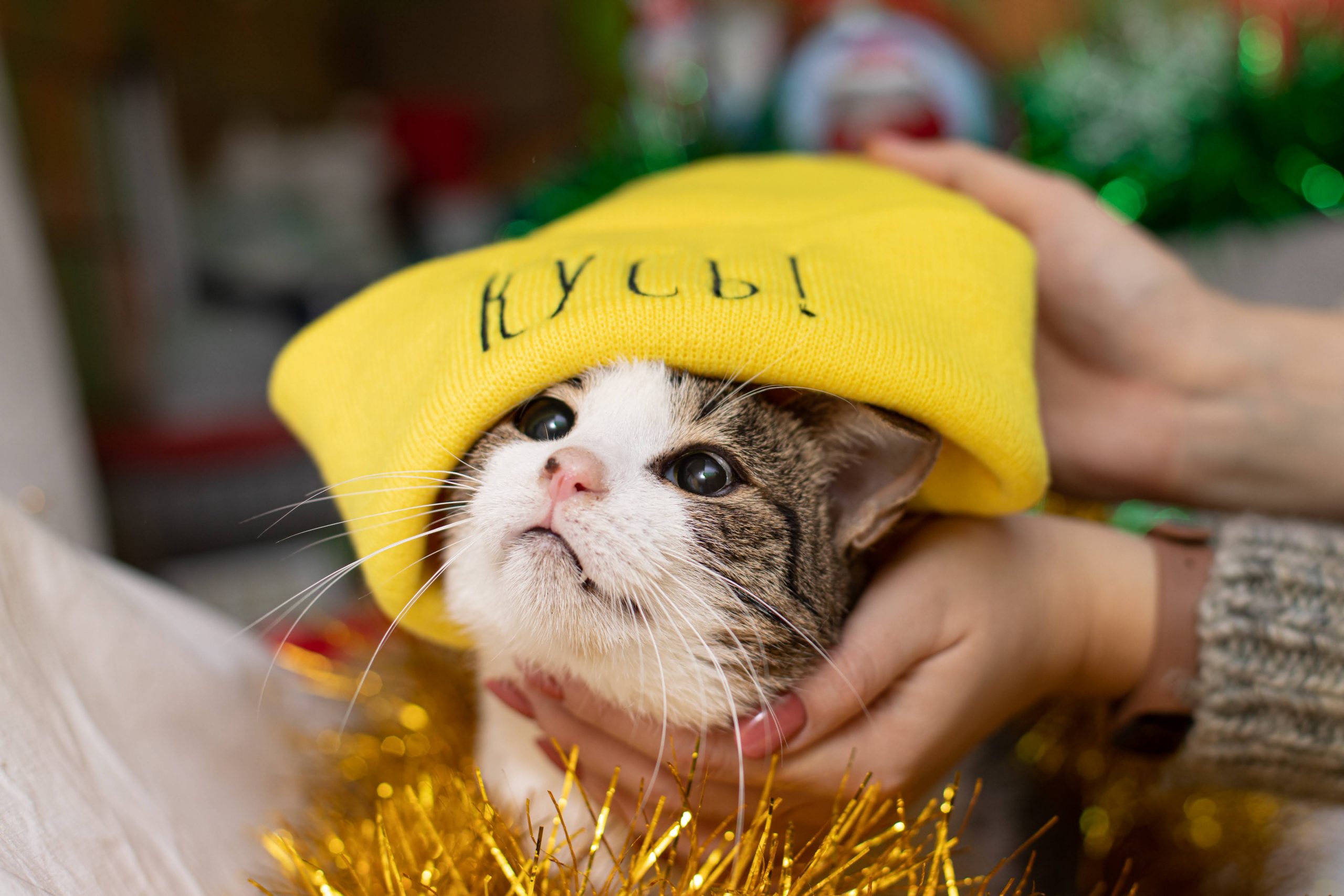 Adopt Don't Stop souvenirs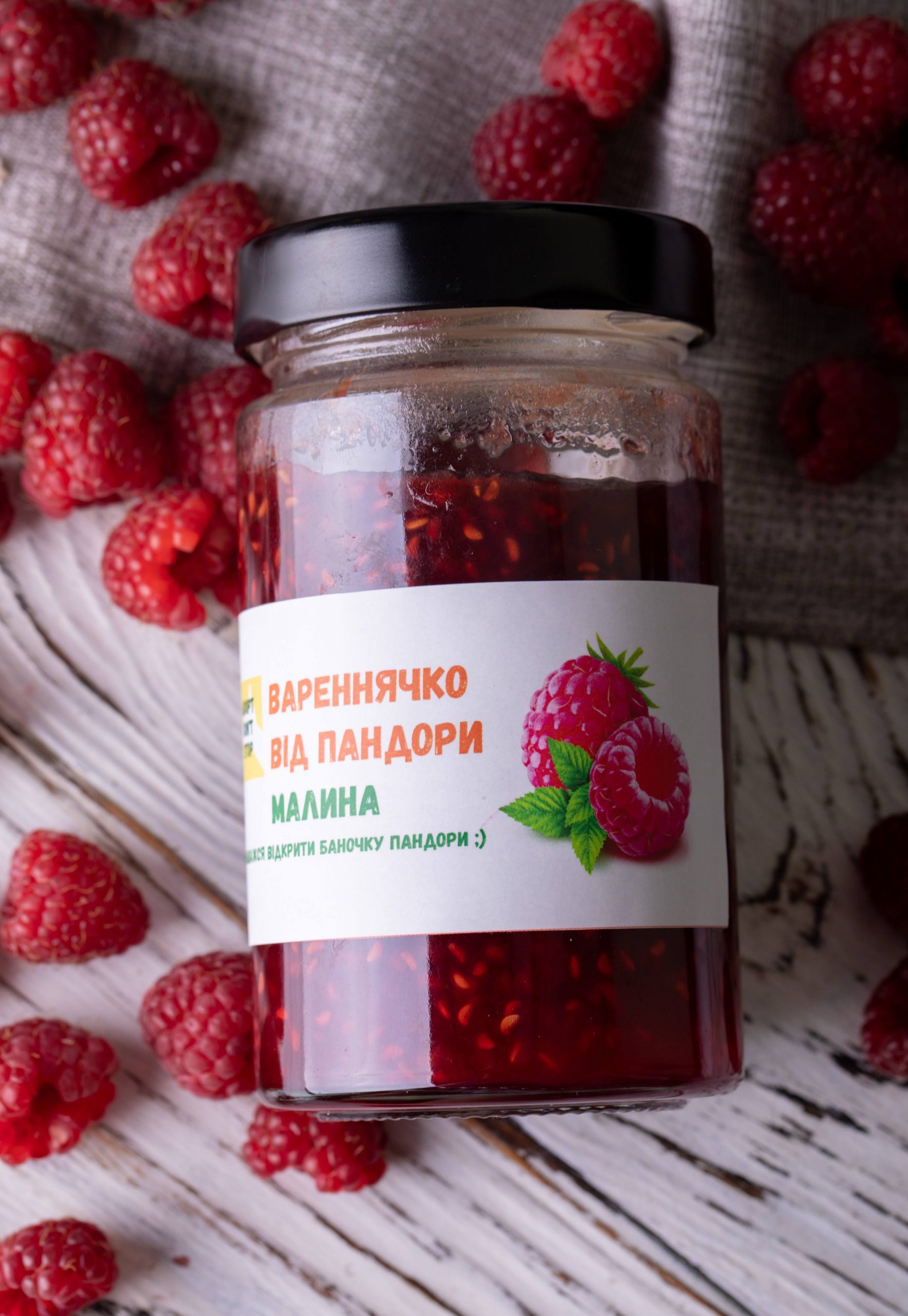 Adopt Don't Stop souvenirs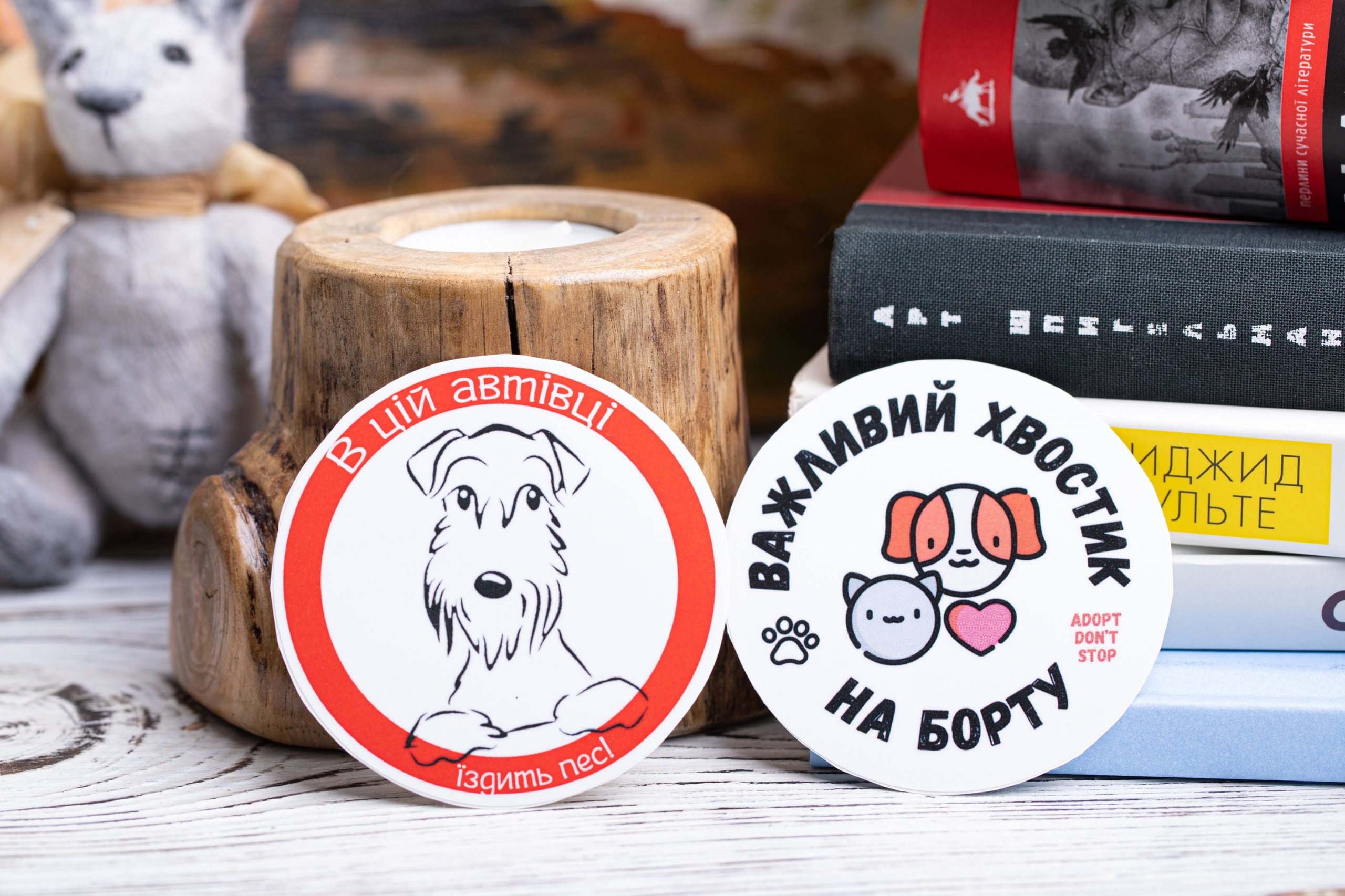 Adopt Don't Stop souvenirs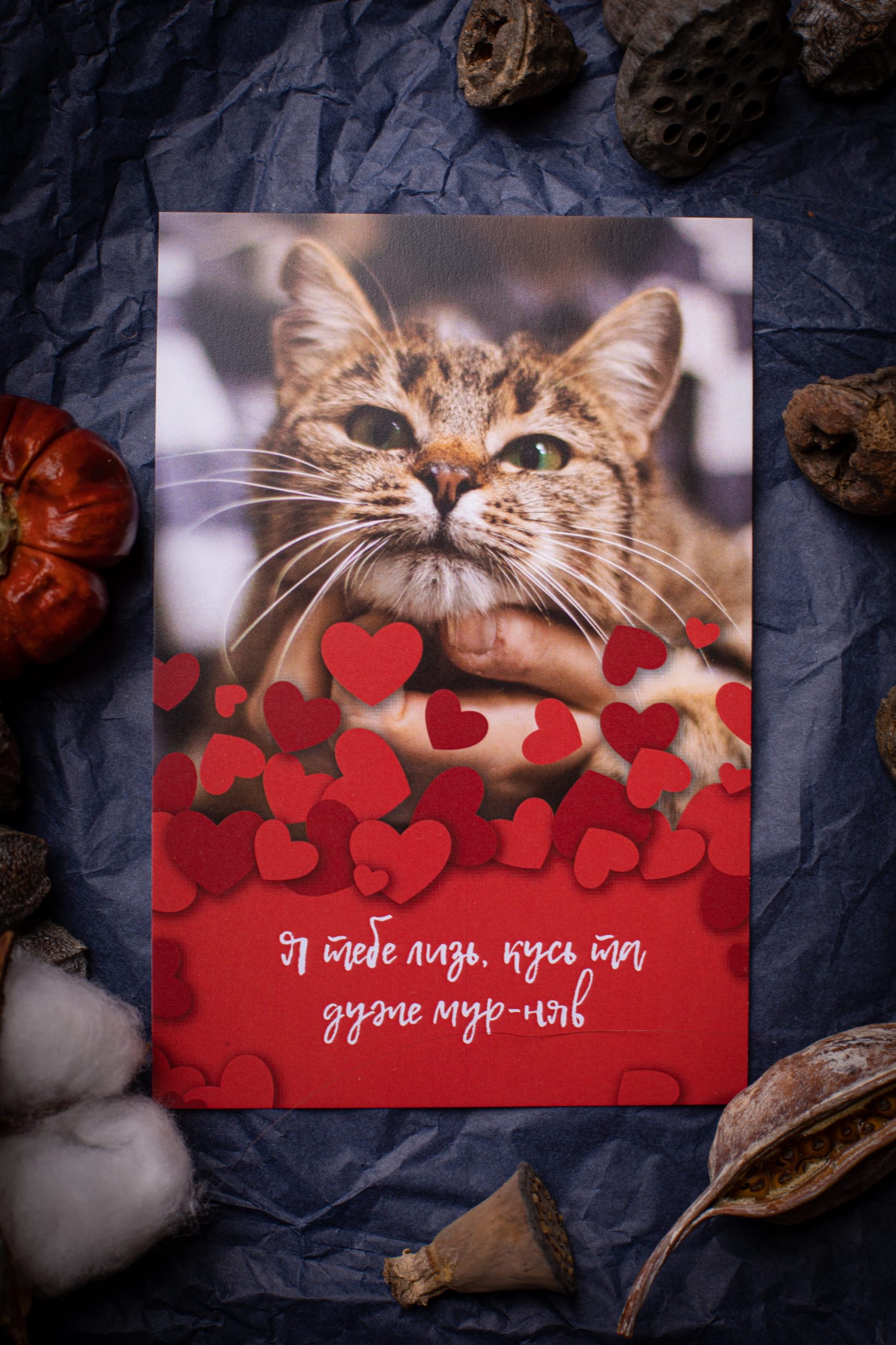 Adopt Don't Stop souvenirs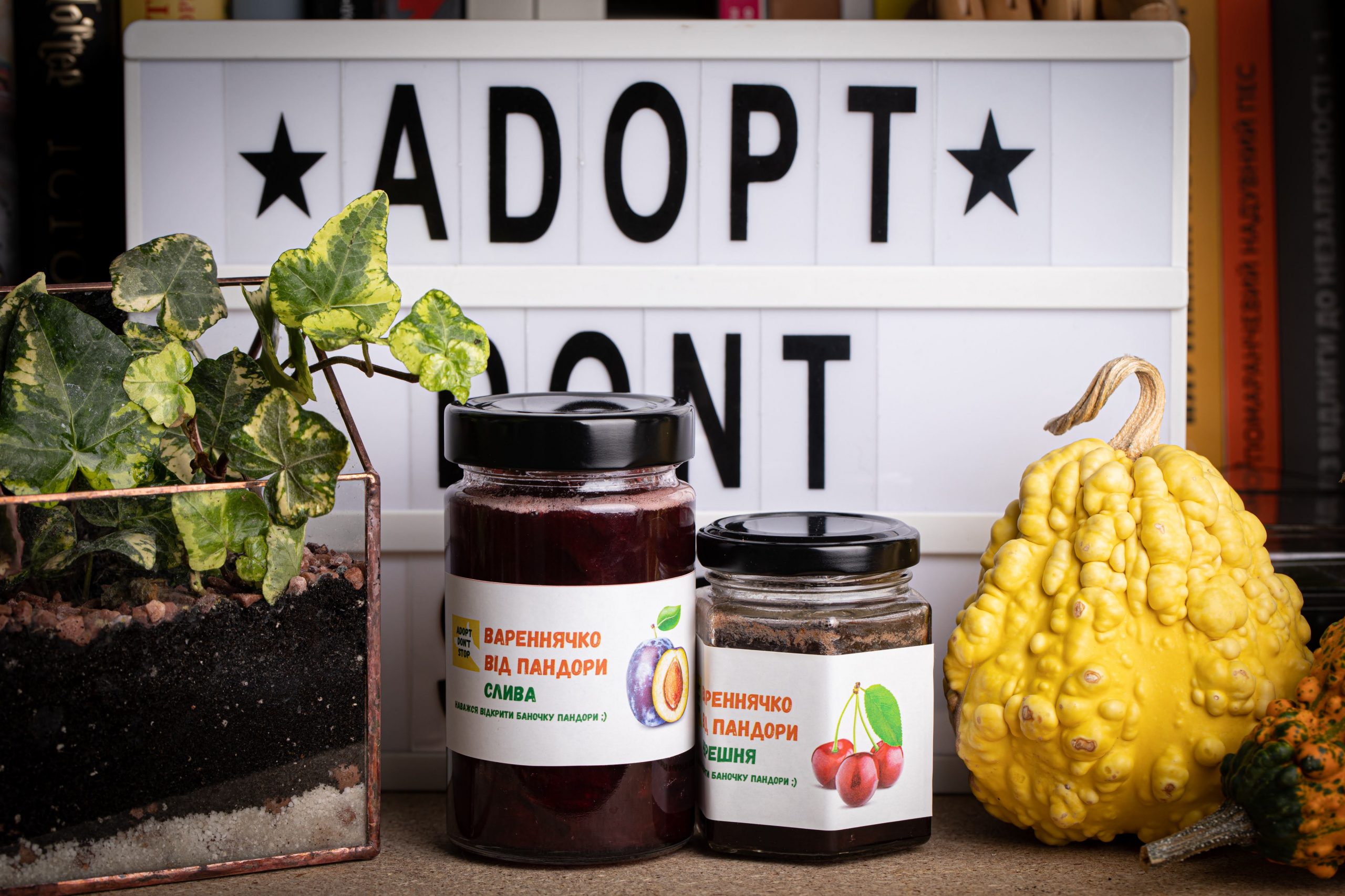 Adopt Don't Stop souvenirs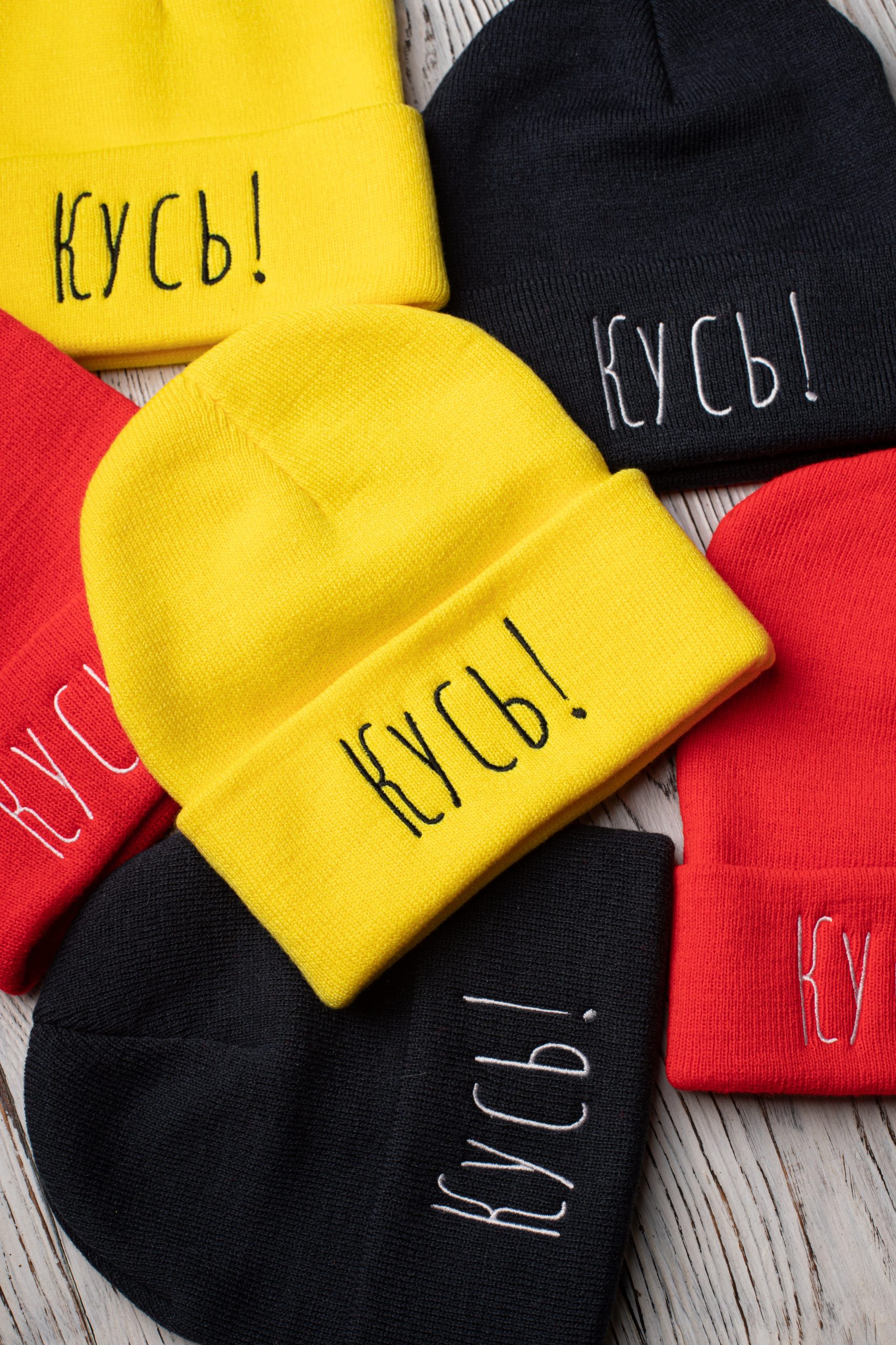 Adopt Don't Stop souvenirs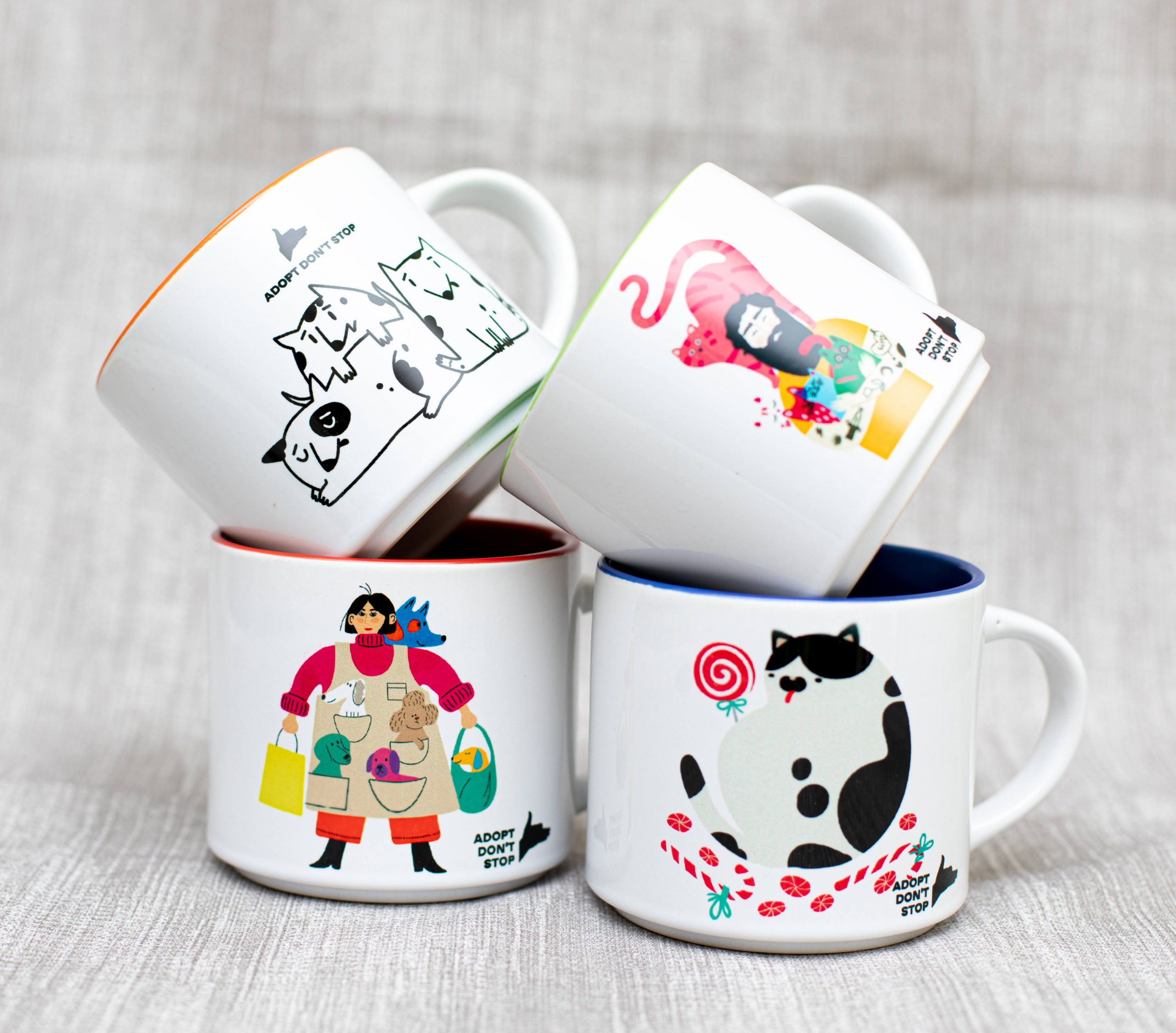 Adopt Don't Stop souvenirs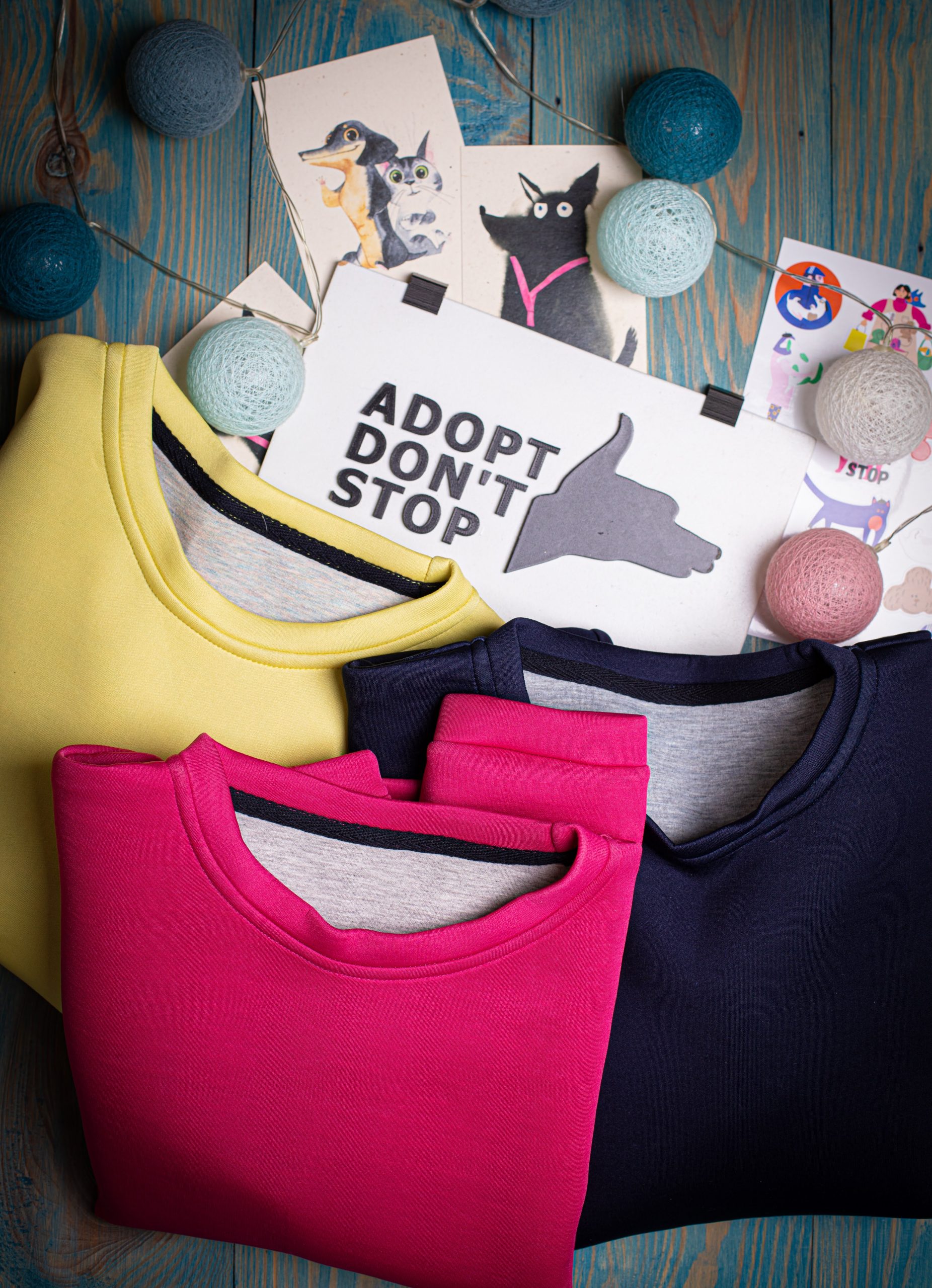 Adopt Don't Stop souvenirs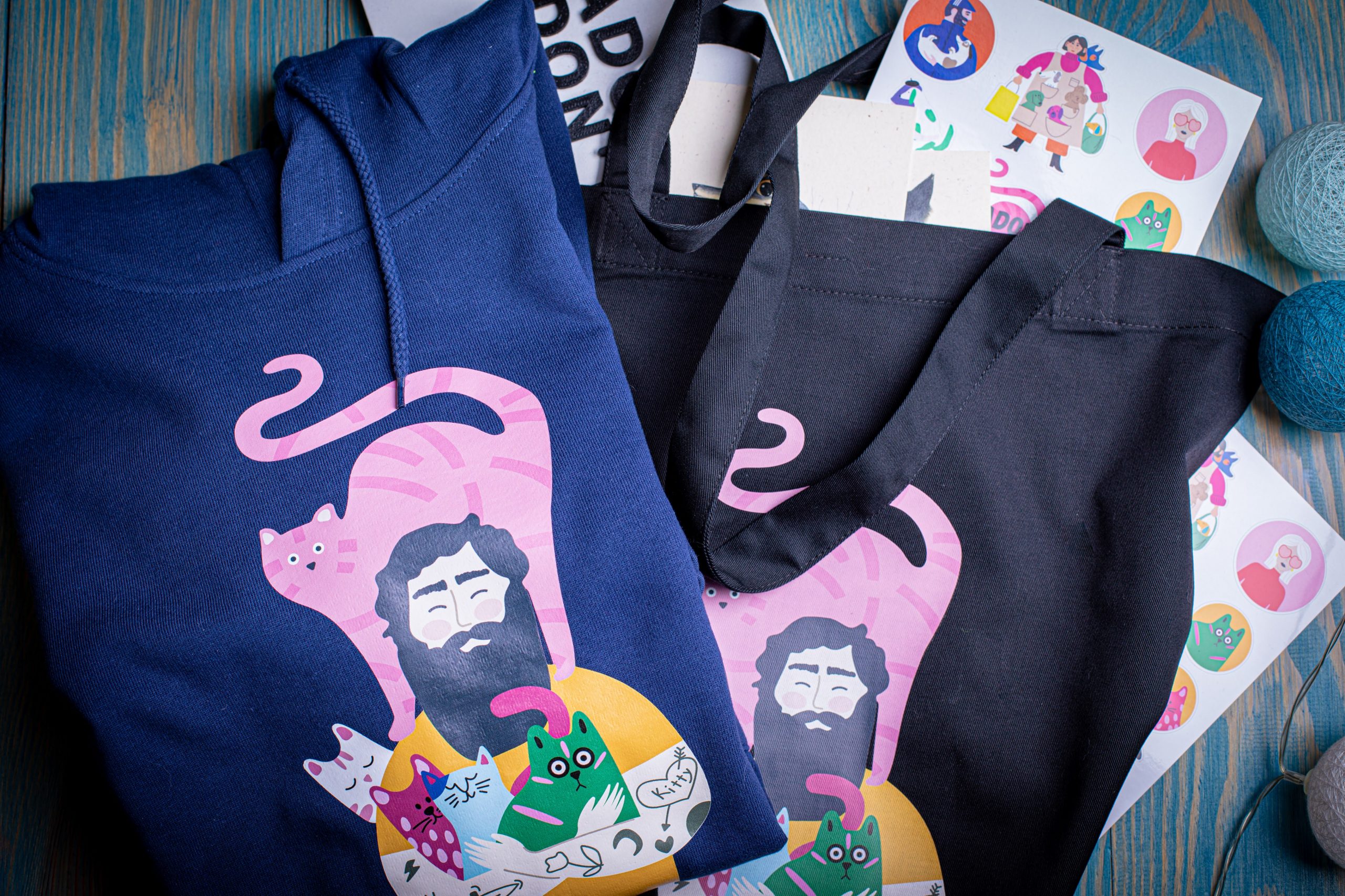 Adopt Don't Stop souvenirs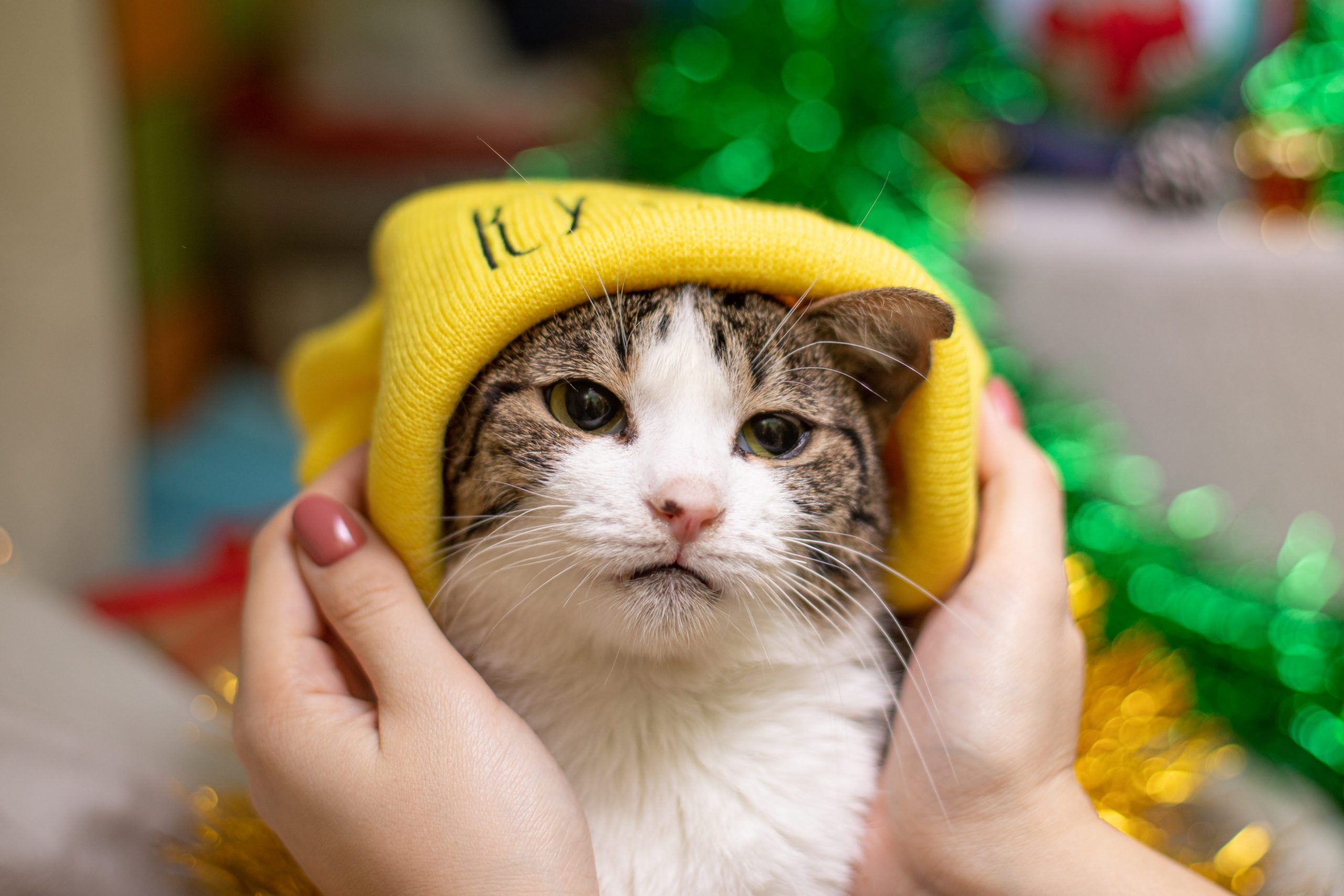 Adopt Don't Stop souvenirs
"Not everyone can take an animal home and take care of it, but most can buy a thing and support a good cause"

says Pandora's assistant and Adopt Don't Stop representative Anastasia Skorobohatova.

"New people come through the store, who become our subscribers, philanthropists, and sometimes they adopt animals later on. People wear our clothes, hats, pins, bags on the street, at home they have cups with our logo. This is a way of non-verbally disseminating the Foundation's brand. In this way, we reach a larger audience."
A souvenir is a small but stable source of fundraising for Adopt Don't Stop. In various months, the store brings from 10% to 15% of the total donations.
Zagoriy Foundation – a bag with stories
Zagoriy Foundation jokes that the Foundation's partners recognize each other at events by bags and sweatshirts which read "I create great stories."
The communication team of the Foundation explains: merch is needed for visual identity, to create a friendly community of like-minded people. Therefore, it should be created even by teams that do not fundraise and do not plan to raise money through charitable goods.
As you can see, Ukrainian charities mainly use souvenirs to share their values ​​and attract new people. But this does not mean that merch cannot bring money and be an effective financial instrument. The key is to use a business approach, clearly understand why it is for you, and run this activity as a separate project.